I adore 'favourites of the month' videos on youtube, so I thought I'd do a favourites of the moment post (because I can't commit to monthly favourite posts, my favourites don't change that frequently!).
Things I'm currently loving…
Illamasqua Jan Nail Polish
A soft pink/lilac shade. Perhaps my favourite nail polish of all time? It's flawless *swoons*
MAC Vegas Volt Lipstick …and my new-ish Chanel sunnies. I don them and pretend I'm somewhere exotic/poolside. Vegas Volt is a gorgeous coral shade- I really should own more corals! The texture is lovely too, not drying at all.
Photo wearing both of these favourites.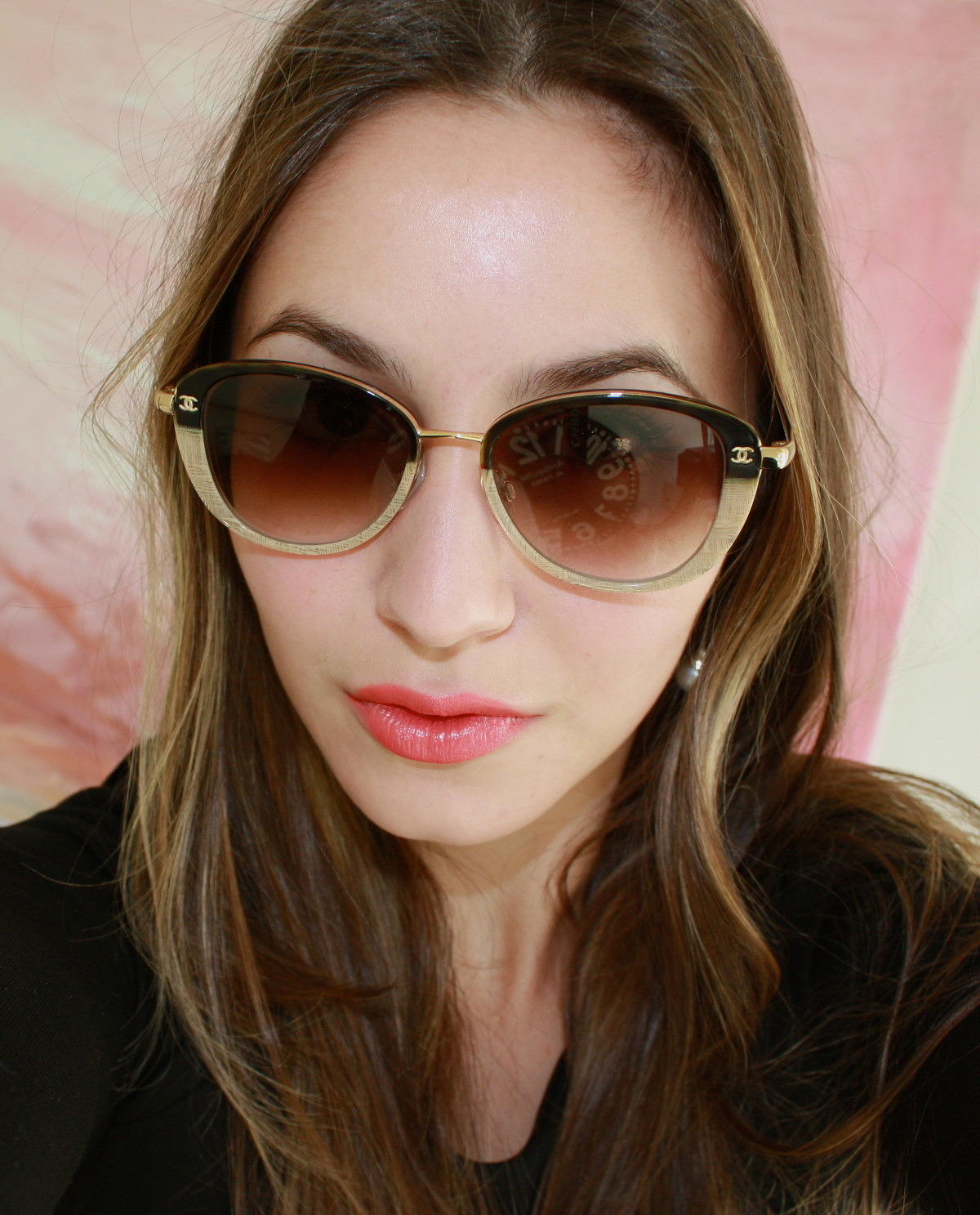 MAC Mineralized Skinfinish Natural (shade Medium)
I think most people use this as a setting powder. I actually use it alone, instead of foundation on a daily basis (if I'm going out at night, I reach for my HG Armani Lasting Silk). It provides a very sheer coverage while offering a little oil control and it never looks flat (as some powders do).
If bare faced photos scare you, now would be the time to look away.
Before, bare faced and rocking tacky PJ's: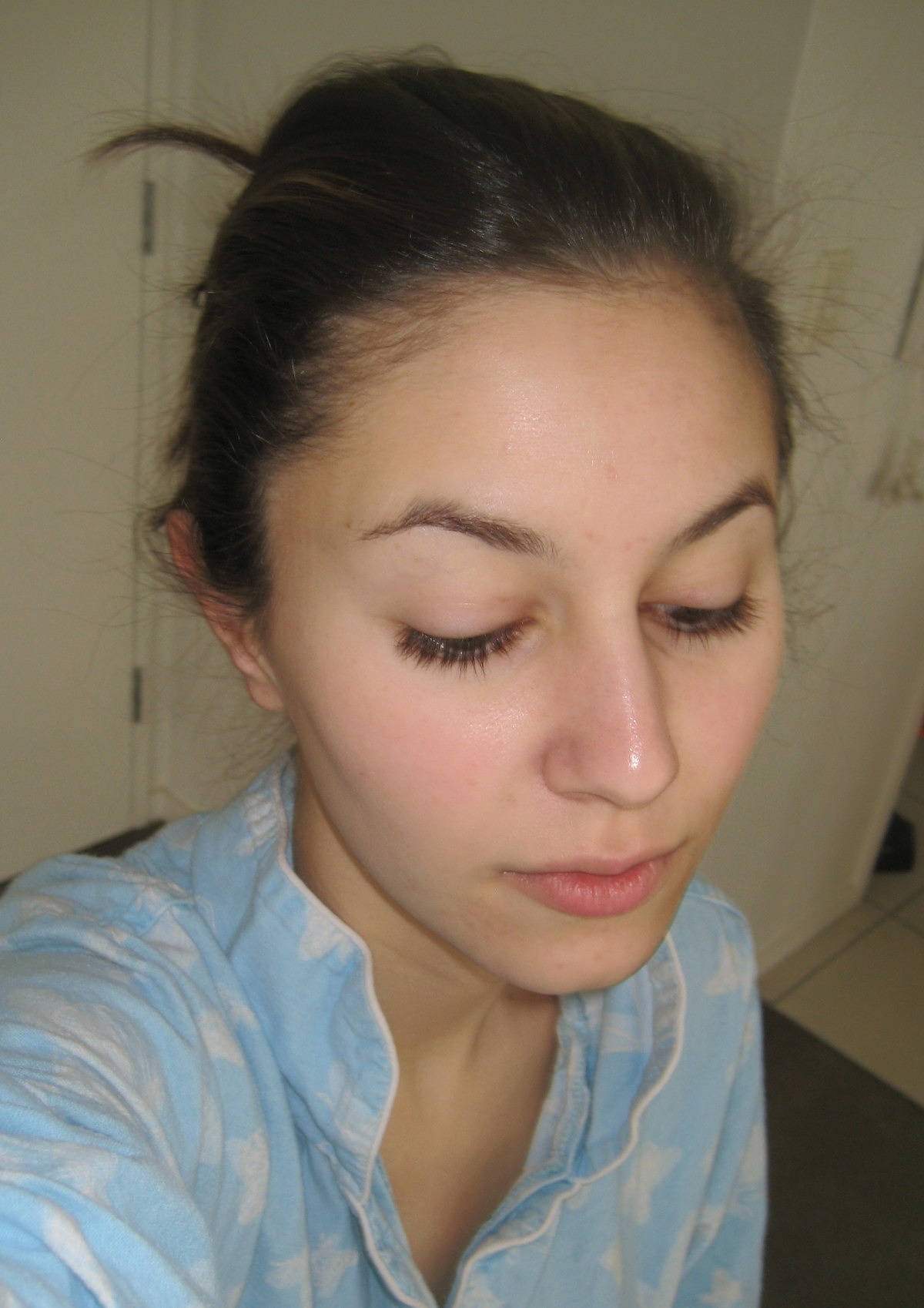 After a dusting of MAC Mineralized Skinfinish Natural:
Looks a little more polished, no?
Alien by Thierry Mugler
Now I'm horrid at describing scents but according to the smart people on the internets, this has notes of Jasmine, Vanilla and Amber. It feels warm and slightly spicy which gives it a sexy edge. More of a winter or fall fragrance and as it's winter here in Sydney, I've been reaching for it almost everyday.
Now I own a lot of 'special' niche fragrances, from Frederic Malle to Byredo to Serge Lutens and I love them.
But I always seem to come back to this.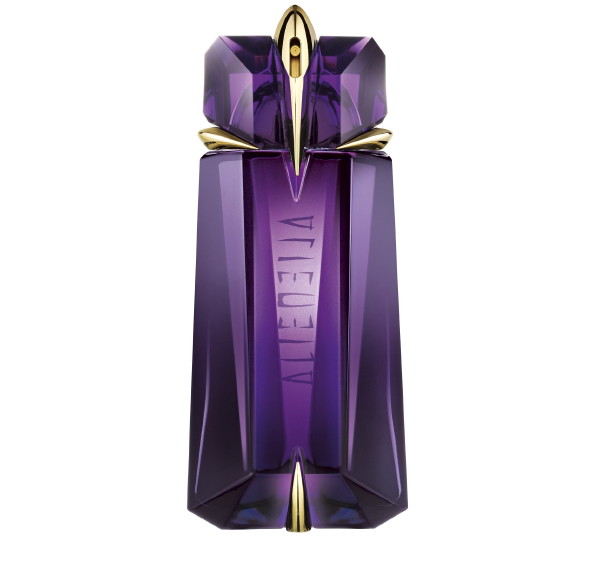 Hopefully you guys enjoyed my first 'favourites' post as much as I enjoyed writing it. If so, drop me a line in the comment box below.
xxkarima