I've now hit 100 subscribers which is a small but delightful achievement! So here is a little something to say thank you 🙂
The giveaway will be a (brand new in box) Suqqu Blend Color Eye Shadow Himesango 11 palette from the Spring 2012 collection.
Here is a picture I took: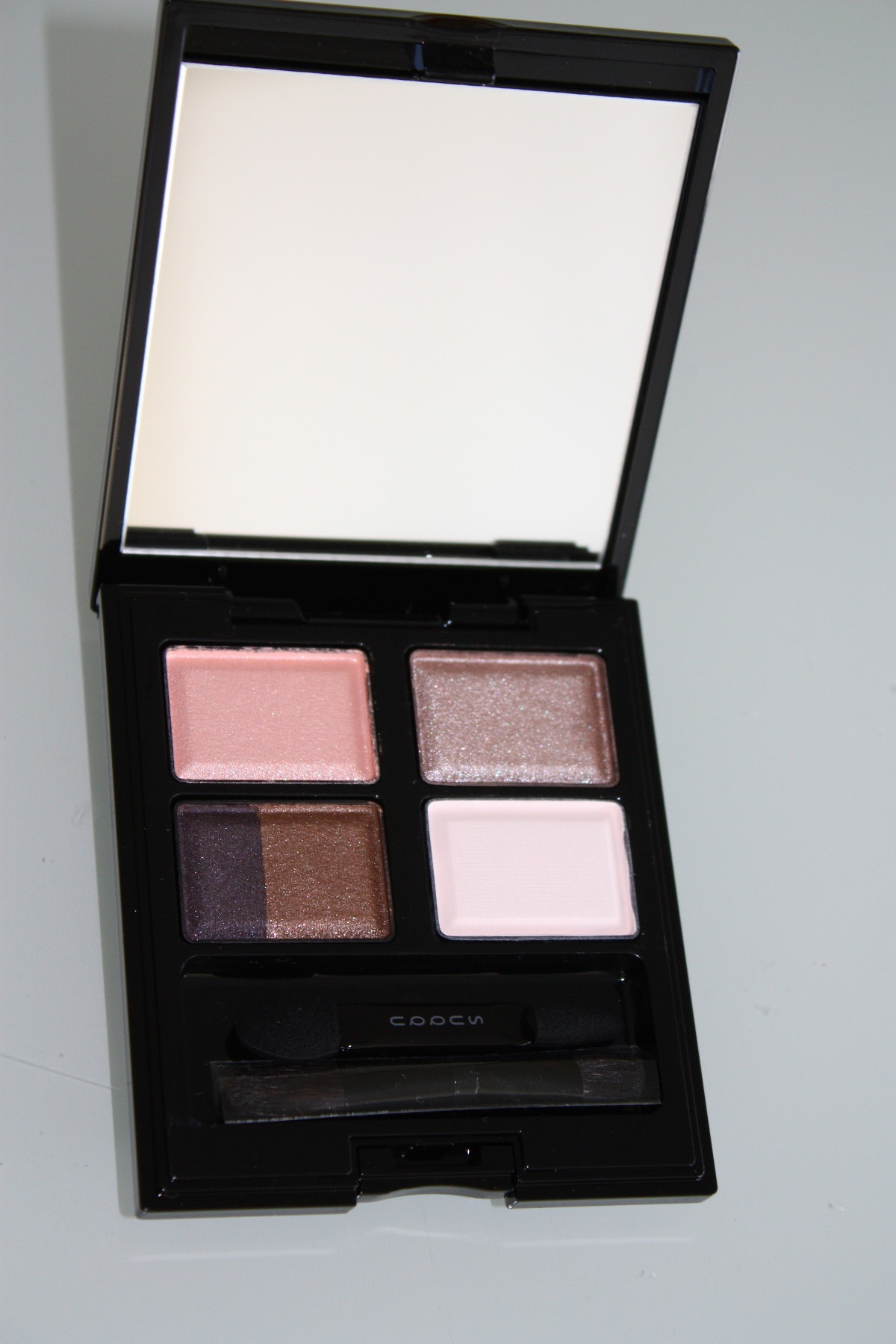 Isn't it gorgeous?
For swatches and more information, try DrivelAboutFrivol and FrontRowBeauty.
How To Enter:
1. Follow my blog with Google Friend Connect (this counts as one entry).
2. Leave me a comment under this post and include your e-mail address (so I can email you if you win!). Please only comment once.
For 3 extra entries: Spread the love! Add a link to this giveaway on your blog in a blog post. Please leave the URL to your blog post in the comments with your e-mail.
I'm using random.org to shuffle the entries and to determine the winner. This is open to all my international subscribers! The giveaway will close on the 24th of July at 10pm Sydney time.
Thanks again to my readers, I love you all 🙂
xxkarima
Update: This giveaway was won by Musing On Beauty. Thanks for all who commented! Many more giveaways to come.