Lately, I've been obsessed with beautiful, thick arches.
I've been using MAC Brun to fill in my brows and MAC Blanc Type to highlight the brow area and I am LOVING this combo.
Here is some tasty brow inspiration 🙂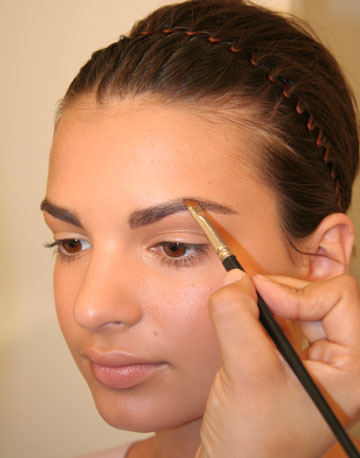 And Megan Fox. Love her or hate her, but those brows are awesome.
What do you think of big brows?
xxkarima