I know many people are interested in Kevyn Aucoin Sensual Skin Enhancer- I've used it here as a foundation.
My method involved putting half a pea sized amount on the back of my hand and using a wet sponge and a dabbing/rolling motion. Make sure your skin is well moisturised when using this product, I find that helps the product adhere and blend into the skin.
No idea why my hair looks this light, maybe it was the sunlight?
Face- Kevyn Aucoin SSE used as foundation, RBR Netherway Cove Bronzer
Eyes- RBR Bejewelled skylark, MAC Nylon, Urban Decay Buff. MAC Carbon as liner, Lancome Hypnose Mascara.
Brows- SUQQU brow pen
Lips- Edward Bess Forbidden Flower.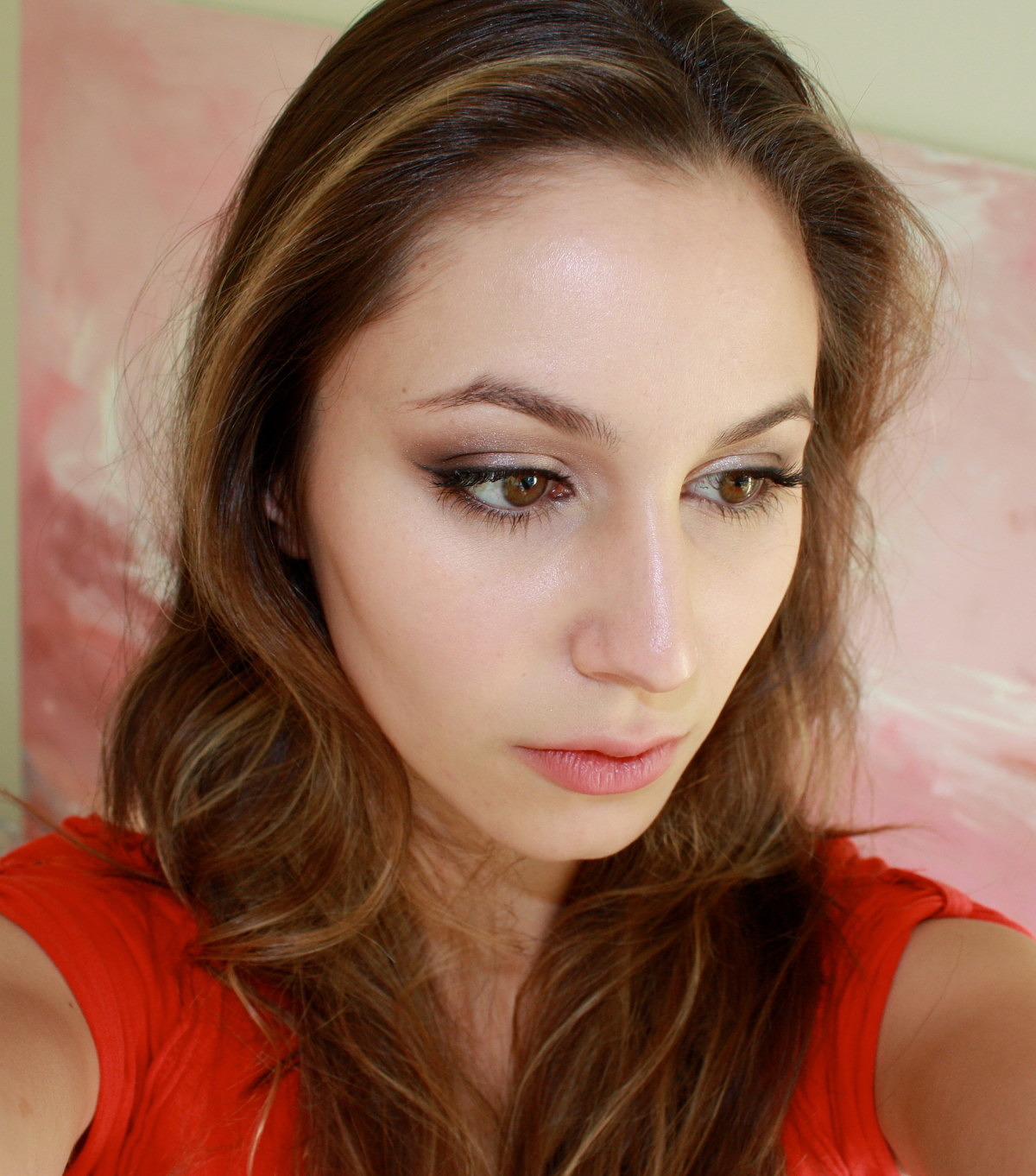 Anyone else use Kevyn Aucoin SSE? What is your method of application?
xxkarima