Firstly, I hope you all had a very Merry Christmas with your family and friends! This lemming was born thanks to the lovely Lisa Eldridge.
I purchased it from www.ichibankao.com for ¥4000 JPY (approximately $52 USD) in colour "02 Brown". I'm not affiliated with this site etc etc.
Overall, I'm really loving it- it looks very natural but quite a dramatic brow can be achieved with layering. It has fantastic lasting power and the colour is very realistic. At the moment, I can't think of anything I'd change about the product!
Let's get onto the pictures, shall we?
Bare brow, unfortunately I wasn't blessed with long arches.
After SUQQU brow pen!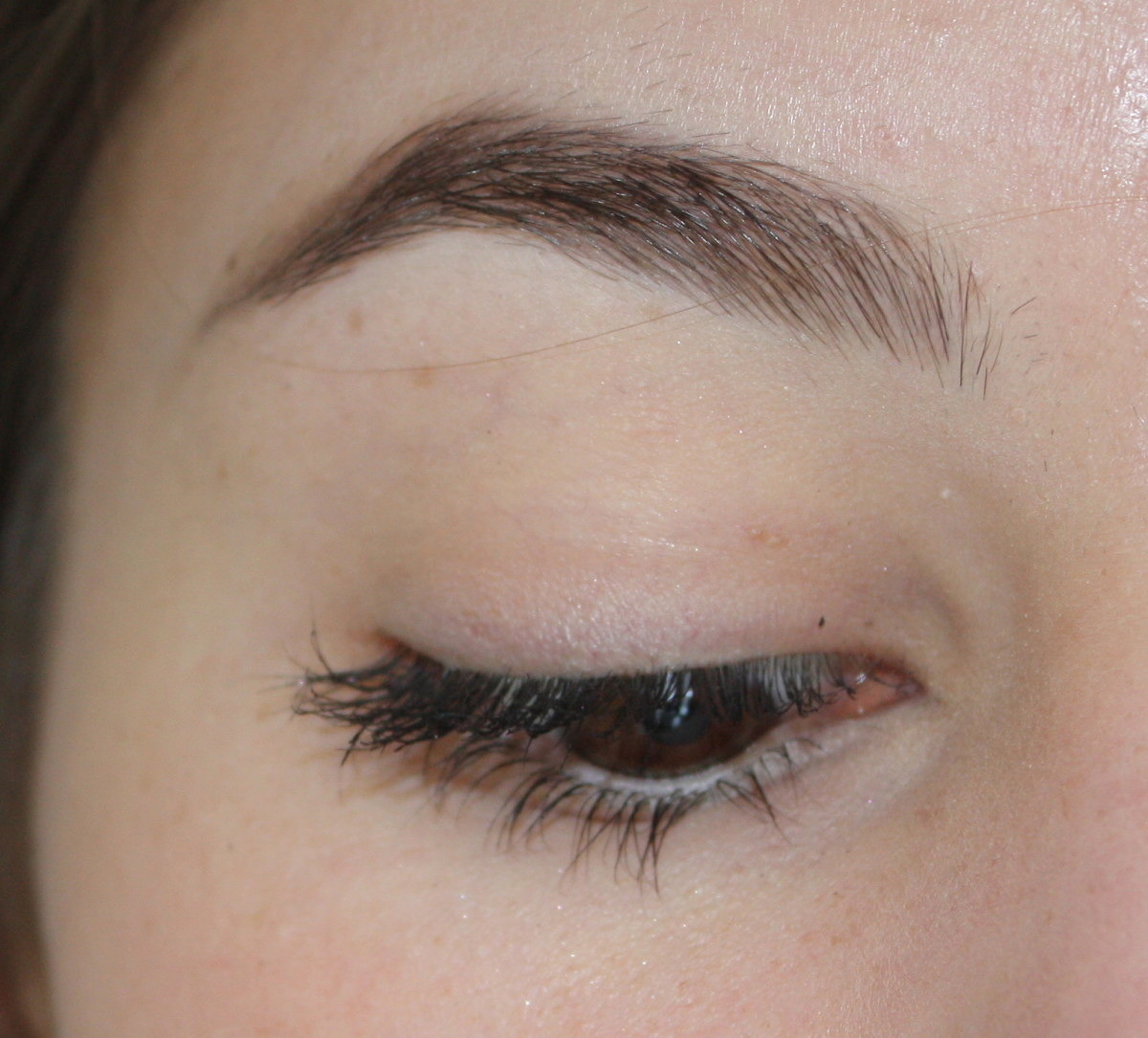 And my before brow on right and after brow on your left, I still haven't mastered the outer tail but I'm getting there!
Thoughts? Questions? Constructive criticism?
I'm all ears 🙂
xxkarima