For those who didn't know, I've been overseas for about a month (Ibiza, Spain, France, Monaco, Italy and Macedonia) but I'm now back home in Sydney!
I won't bore you guys with an album full of photos, but here is a few snapshots.
My best-est friends in the world! This was in Nice, France.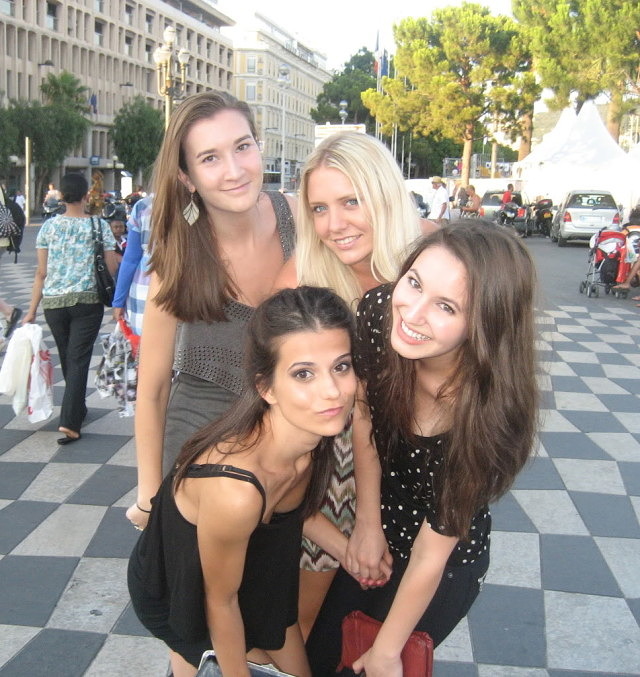 We also did quite a bit of this in Ibiza, Spain (but regardless, I remain a NW15).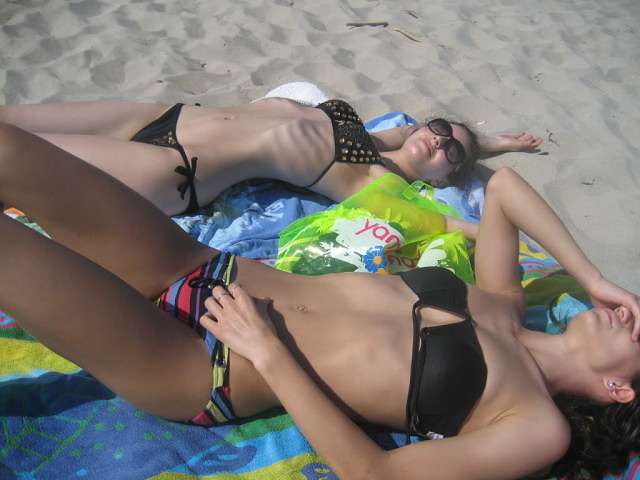 Night time makeup (let's keep this on topic!) was either…
Urban Decay Naked Palette on the eyes
: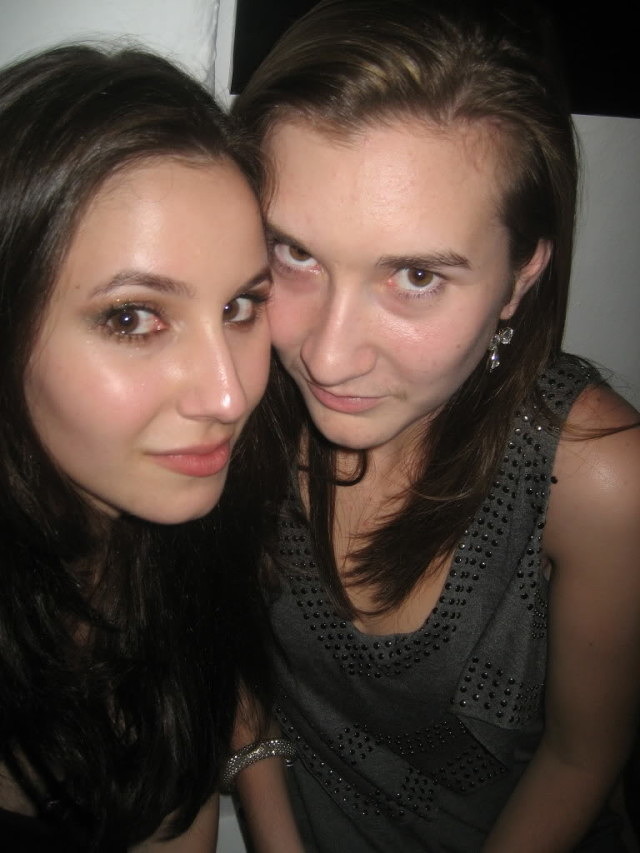 Or sheer orange lips. I chose a KIKO product (which is a Spanish brand, I believe) called Crystal Glossy Lipstick in 406.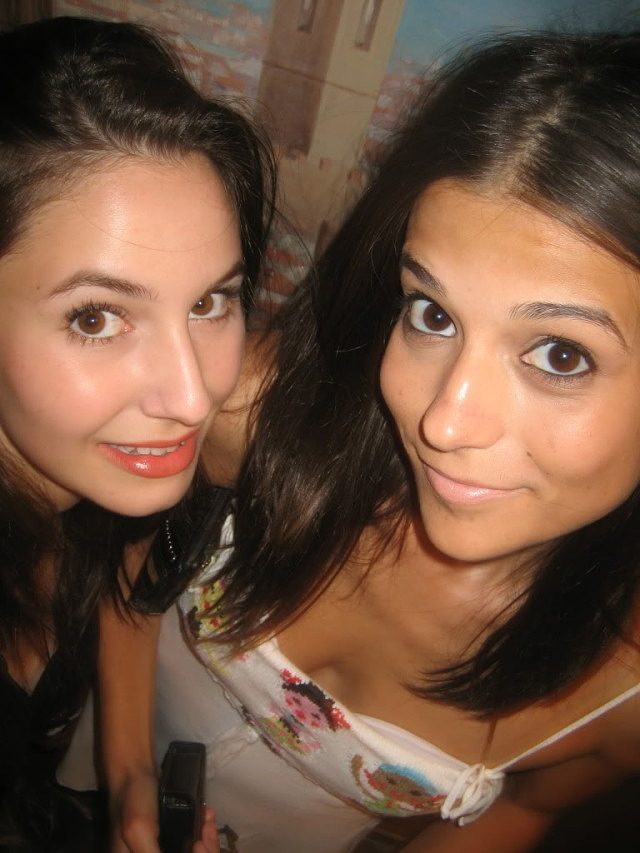 It's been so long since I've played with makeup that I'm totally uninspired- any FOTD requests? I'm up for anything!
xxkarima