If you are rejecting the Instagram bandwagon, I feel ya. It was only after considerable nagging by my best friend and a few drinks that I became amiable to the idea. Okay okay…I'm addicted.
Here are some snaps from my recent Japan trip, for those who shun hash-tagging and all things Instagram (wouldn't want you to miss out, y'know?). No filters on any of these, to preserve some of my dignity.
Firstly, some Kose Addiction Eyeshadow swatches from the counter (quick and messy- it pains me so)
Crow, Twig and Silent Scream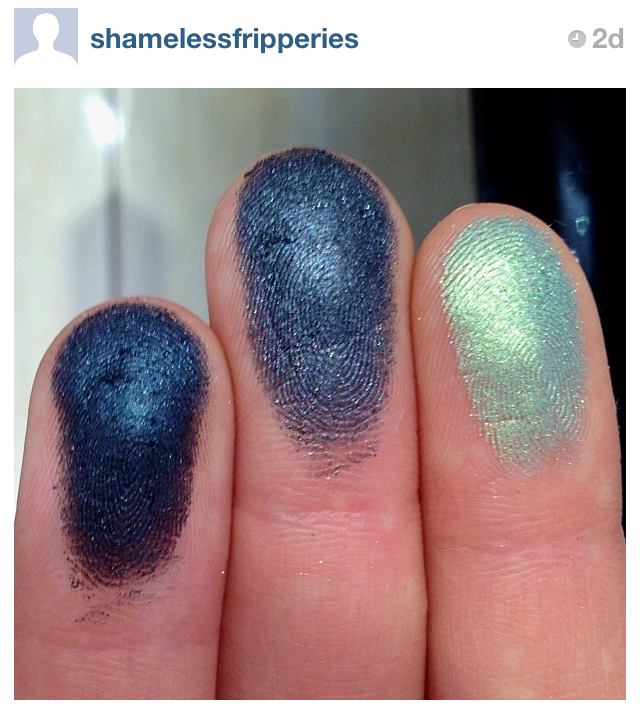 Baghdad Cafe, Fudge and Dolce Vita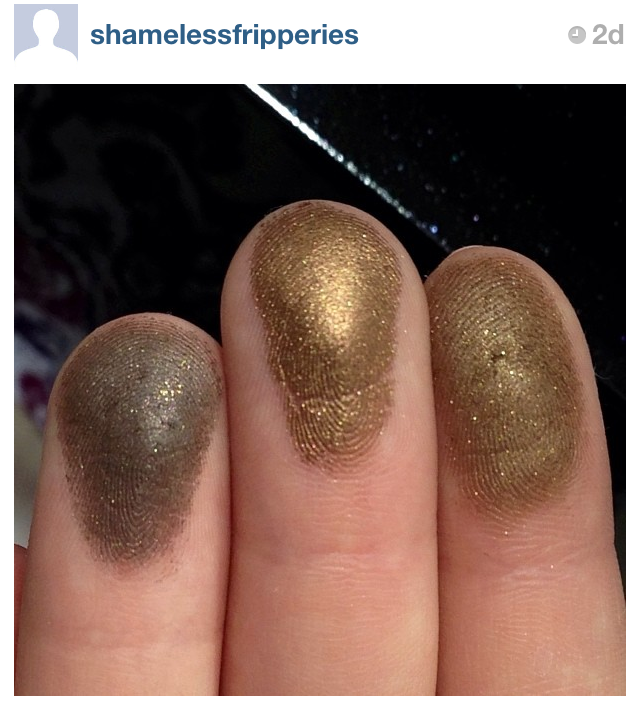 Thriller, Neverland and Poetic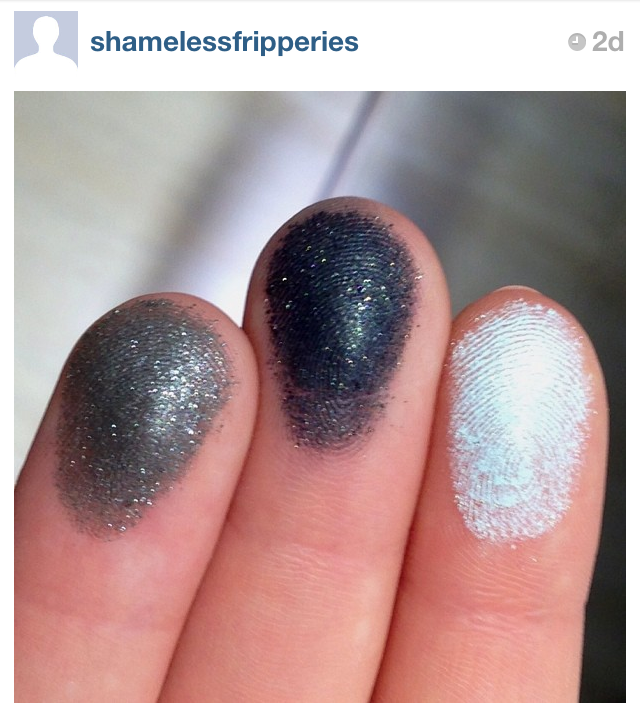 A nail polish that I absolutely fell in love with: Addiction Girl on Fire. Pulling a bit red in this picture but in person, an unusual mustardy-orange. AND JELLY. How I love jelly nail polish.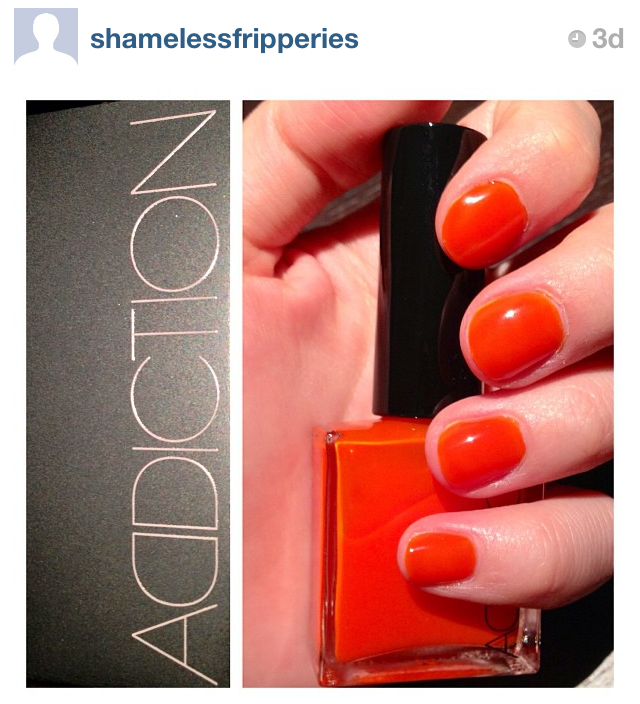 Golden Pavillion in Kyoto. Isn't that just stunning?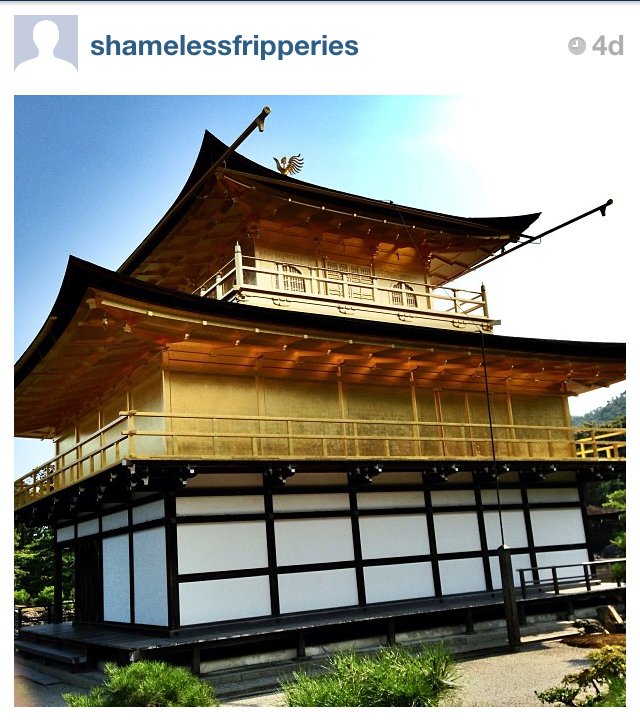 A high school reunion in the middle of Tokyo (as you do!). A good friend of mine is on exchange in Kyoto.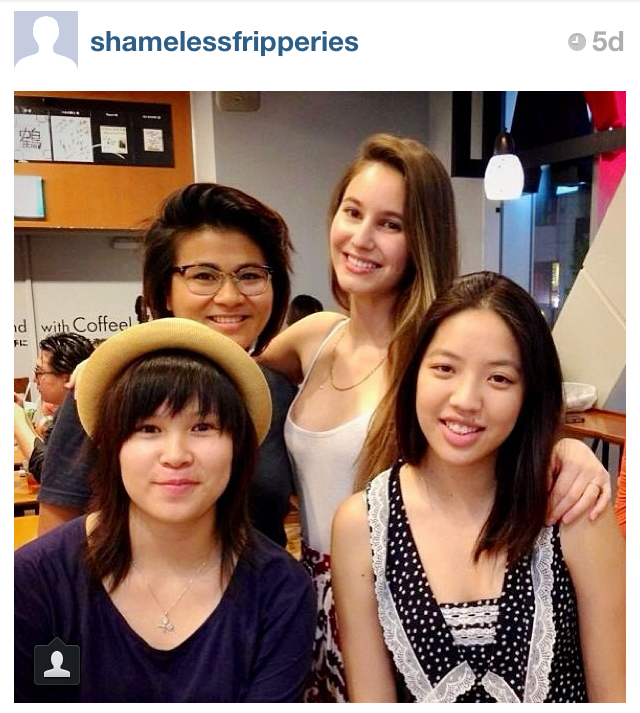 The largest array of Iphone 5 covers that I have ever encountered. I limited myself to three, it was an agonising choice.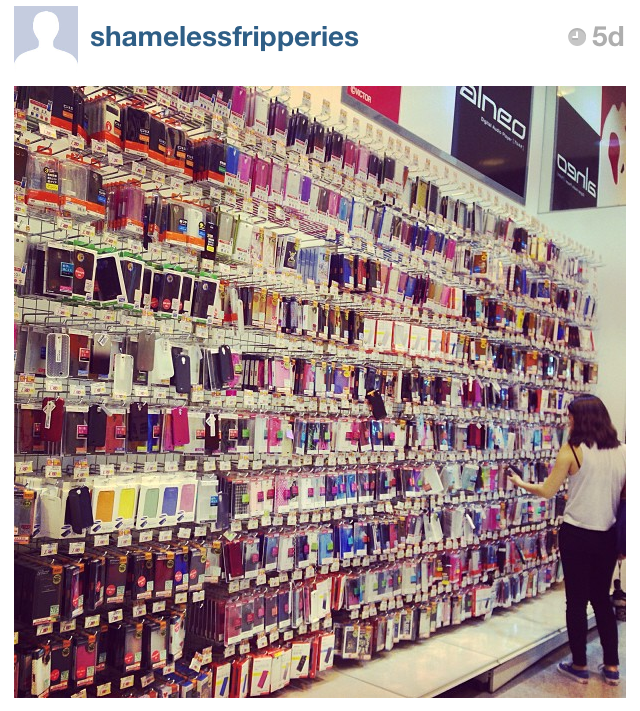 And finally, a new found addiction: SASHIMI! Here were have some horseradish root and a little grater, because packaged wasabi is just so yesterday.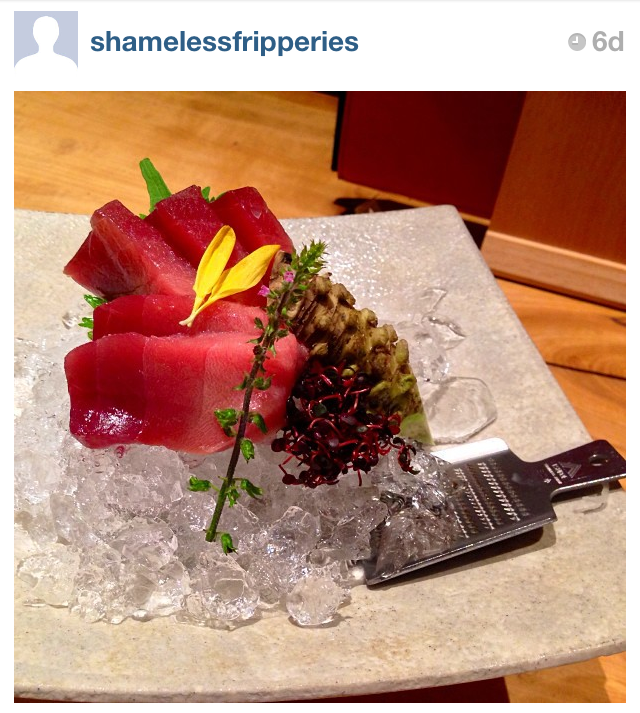 Moar fripperies can be found on my Instagram account. I'm thinking of doing a casual video to show you guys my Japan haulage- yay/nay? Drop me a line in the comment section below.
xxkarima