I'm totally intrigued by the concept of contouring, it's amazing how makeup can transform facial features and accentuate bone structure.
Here are some good celebrity examples of contouring, at first we assume they're blessed with chiseled facial features but on closer inspection, clever contouring can be detected.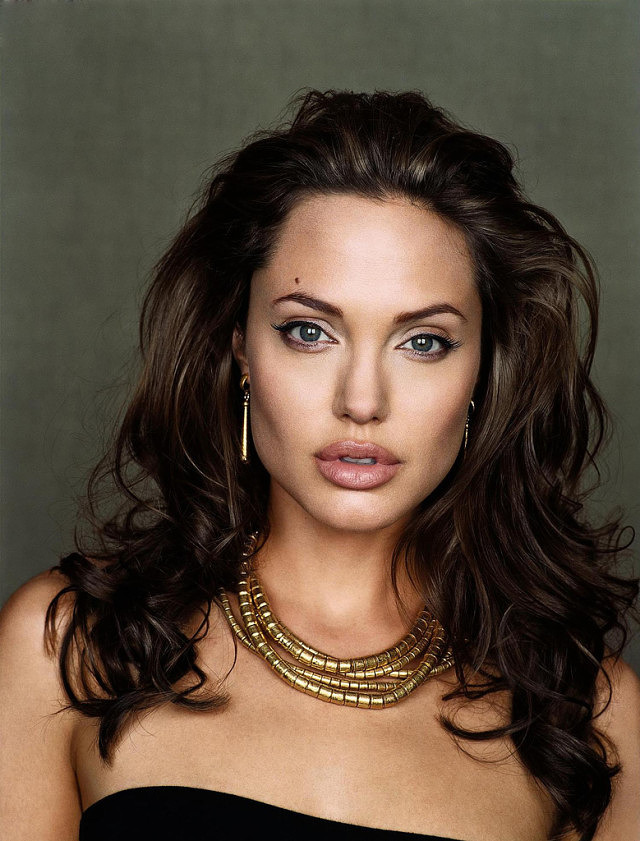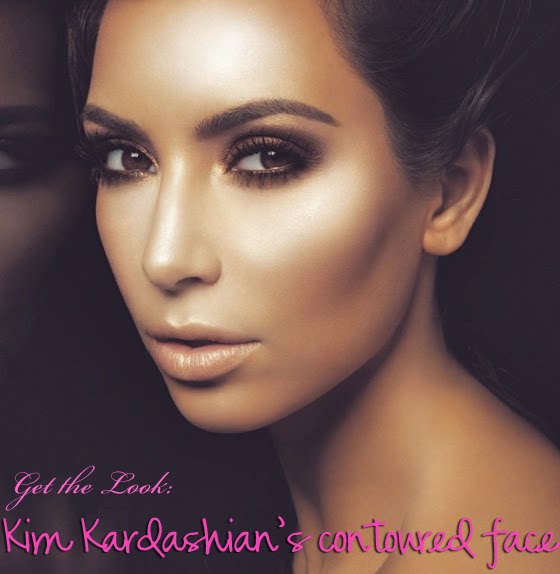 I also found these face charts, which I think are great guidelines:
Now onto my contouring FOTD!
Please excuse the few stray hairs and my parched skin, apparently Australia wasn't informed that it's meant to be summer here and will not conform to seasonal standards. My contouring weapons of choice are Kevyn Aucoin Sculpting Powder (medium) and Kevyn Aucoin Celestial Powder in Candlelight. Reviews of both these products are in the making!
Face- Armani Lasting Silk, KA Sculpting Powder and KA Celestial powder in Candlelight.
Eyes- Lancome Hypnose Mascara and SUQQU pen on brows.
Lips- Urban Decay lipliner in Illegal all over lips, topped with balm.
If anybody has made contouring FOTD's or would like to make one, please post your links in the comment box. I would love to see your end results 🙂
Also, hope you all have a great New Years Eve filled with champagne and glittery eyeshadow!
xxkarima