I must say, this look was a bit disappointing for me- MAC rose pigment was all sparkle and no pink pigment 🙁
I would not recommend it. Regardless, here is my pink eyeshadow EOTD for those who insist that pink eyeshadow is a no-go zone.
Eyes: MAC Rose pigment, MAC Heritage Rouge pigment, Bobbi Brown black gel liner and Armani Eyes to Kill Mascara.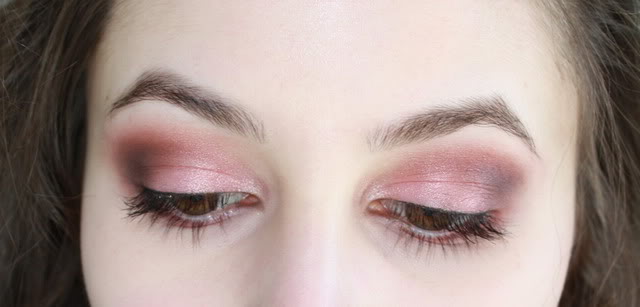 xxkarima