A few people asked what eye makeup I was wearing in my "Come take my makeups" video. It was Tom Ford Burnished Amber! Check out the look below!
There are still three products left in the giveaway, if you'd like to claim them (or would just like to lol @ my Australian accent), watch the video here!
Just to reiterate, I've really enjoyed using both my Tom Ford Eyeshadow Quads (original review and swatches here)- the jewel toned shades are unique and the pigment is top notch!
Face- Armani Lasting Silk, Chanel Rose Bronze Joues Contraste (squelched by flash photography)
Brows- MAC Brun
Eyes- Burnished Amber, Kate Gel Liner, Shu Uemura Smoky Layer Lashes
Lips- YSL Glossy Stain #5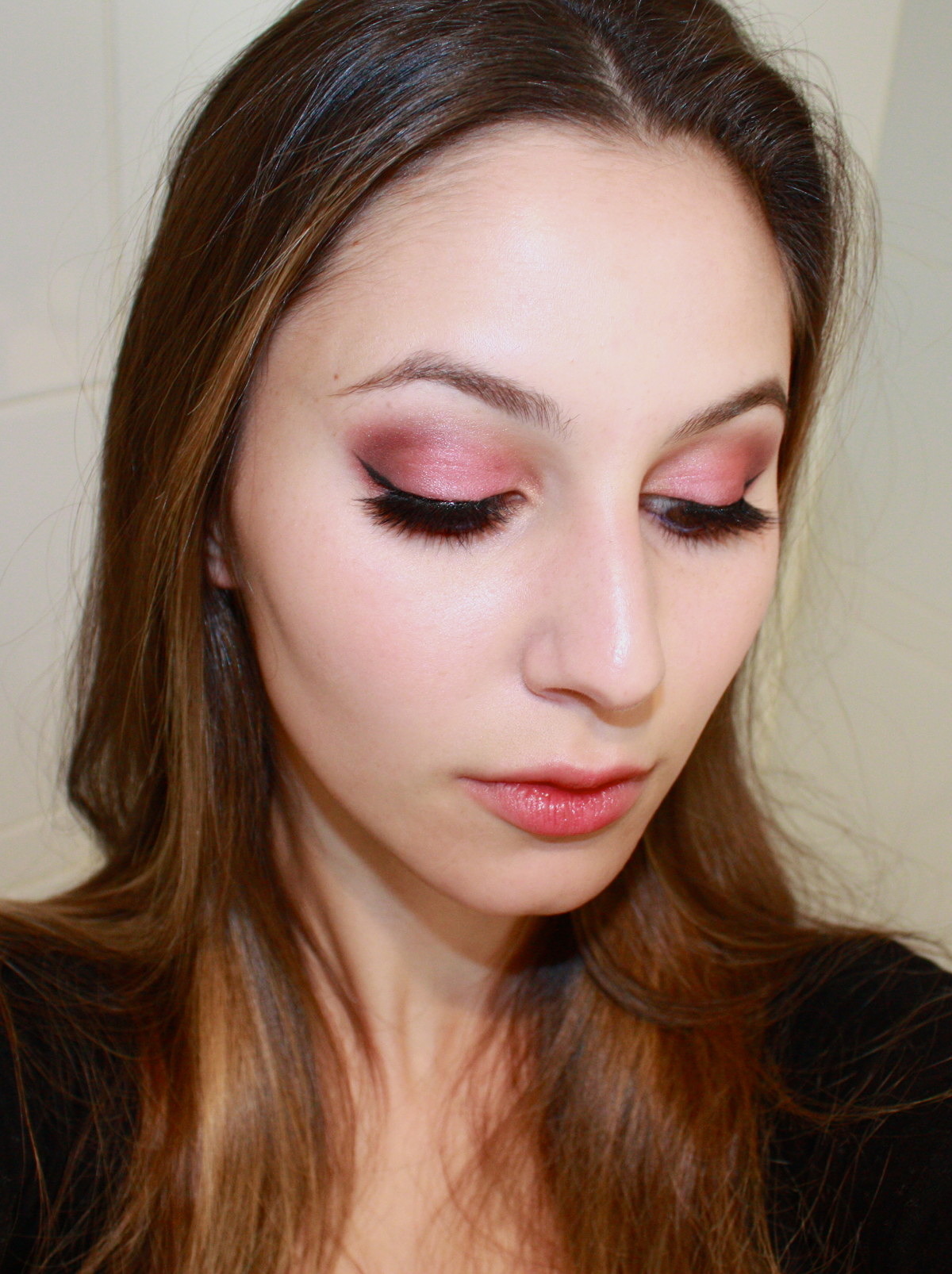 Against my better judgement (blue eyeshadow has never been my friend), I have an insatiable yearning for the new Tom Ford Emerald Lust quad (click for Temptalia's review). Talk some sense into me!
xxkarima