Urban Decay is really milking this Naked concept, amirite? I hate to give in but fundamentally, I like rosy tones on my eyes. I haz opinions so… LEHGO!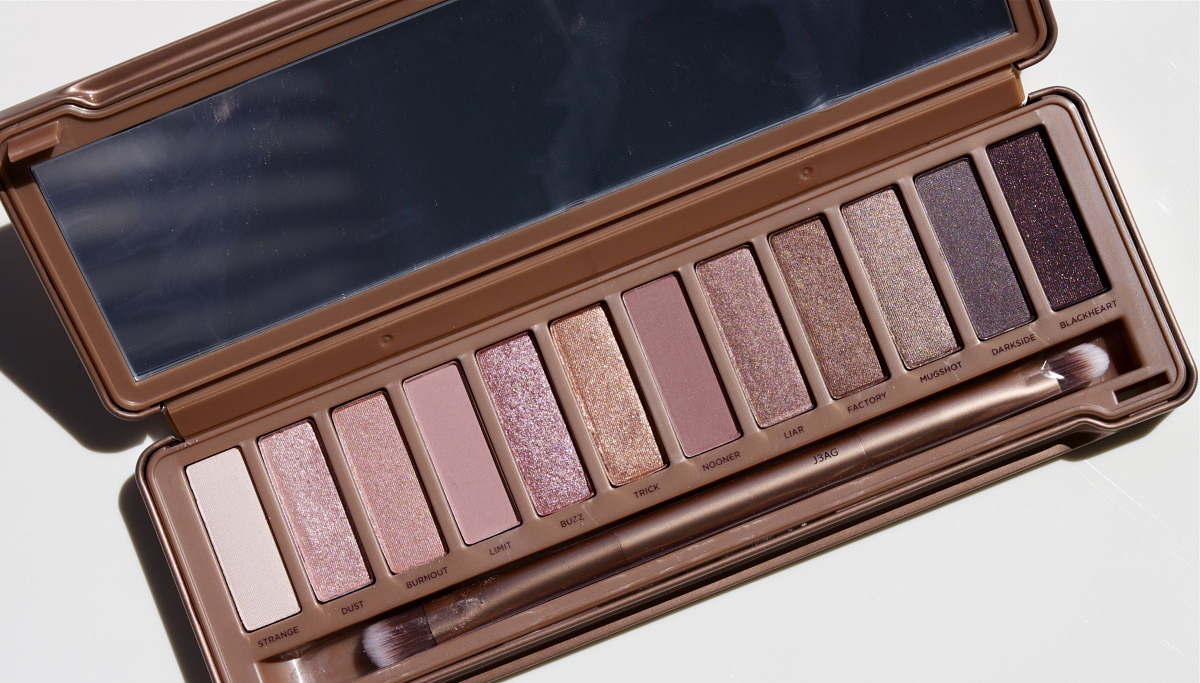 (click to view a bigger picture)
Swatches with a sponge-tip applicator below, no primer used. Where applicable, I will note which shades requires more than one swipe to achieve above pigmentation.
Strange – A satin-matte vanilla that leans pink. Moderate pigmentation.
Dust – 3+ swipes. A light, neutral pink with larger silver glitters. It has a gritty texture and the pigmentation isn't great so it's best used wet.
Burnout – 2 swipes. A light, peachy pink with warm pearl. The shimmer in Burnout is more refined than Dust but I still tend to use it wet to pack a greater punch.
Limit – A light, neutral dusty rose. It has a decent matte formulation but the shade is pale so requires significant building.
Buzz – A purpled, medium pink with silver glitters and a copper sheen. It has a metallic finish and is prone to fallout so I like to foil/use it wet (sensing a trend?).
Trick – A warm, peachy copper with gold sparkles. Similar metallic finish to Buzz and hence, I prefer to apply it with MAC Fix+.
Nooner – A medium, dusty rose that leans warm. Identical matte formulation to Limit, it is smooth but requires building to attain a pronounced colour.
Liar – A medium, warm brown with a frosted mauve overlay.
Factory – A medium to deep warm brown that is less frosty than most shades in the palette. Factory sometimes leans a tad eggplant; complex by Urban Decay standards.
Mugshot – A medium to deep taupe base with a high frost, champagne overlay.
Darkside – Deep base of equal parts mushroom and eggplant with a pearl finish.
Blackheart – A blackened purple base with sparse and course red shimmers (which are pretty unimpressive, if I'm frank).
The Final Verdict
I'm not going to bore you with a novel, let's keep it short and sweet: the textures and quality of the Naked 3 shadows are very much aligned with the Naked 1 and 2 – if you liked those, you will likely be pleased with the performance of this palette. It really comes down to two factors: Do you like rosy shades on yourself? And how do you feel about frosts and shimmers? Because that is Urban Decay's THANG.
Critiques
The workhorses of this palette are Strange, Limit and Nooner – the only three mattes in the palette. You'll need to incorporate a matte somewhere in that eye look or it will result in a frosty, puffy looking eye (kinda dated, don't do that). Limit and Nooner act as fabulous transition shades but are on the lighter side of the spectrum; I'm pretty fair at NC20 and both shades required a lot of building to become at all pronounced.
Then I arrive at a conundrum – what do I use to contour my crease? Limit and Nooner don't fulfill my depth requirement, Darkside is shimmery f'real and Blackheart also scatters sparkle (albeit few and far in between). Better depiction of Blackheart's said sparkle below.
Naked 3 is missing a deeper matte shade and invariably, I find myself digging through my other palettes. I resisted that urge for the purpose of the looks below, as that wouldn't be a accurate depiction of the palette, but it was a struggle at times.
Look 1: Warm
At first glance, Naked 3 appears to be a cool toned palette but it's all a facade; most shades are neutral leaning warm. Trick is a flat out warm, peachy copper with larger gold sparkles. Totally within my comfort zone, I used it all over the lid with Nooner tight in the crease, Limit to blend out and Darkside in the outer crease (shimmery contours grrrrr). Finally, Factory blended on the lower lashline. Overall, a very warm take on the Naked 3.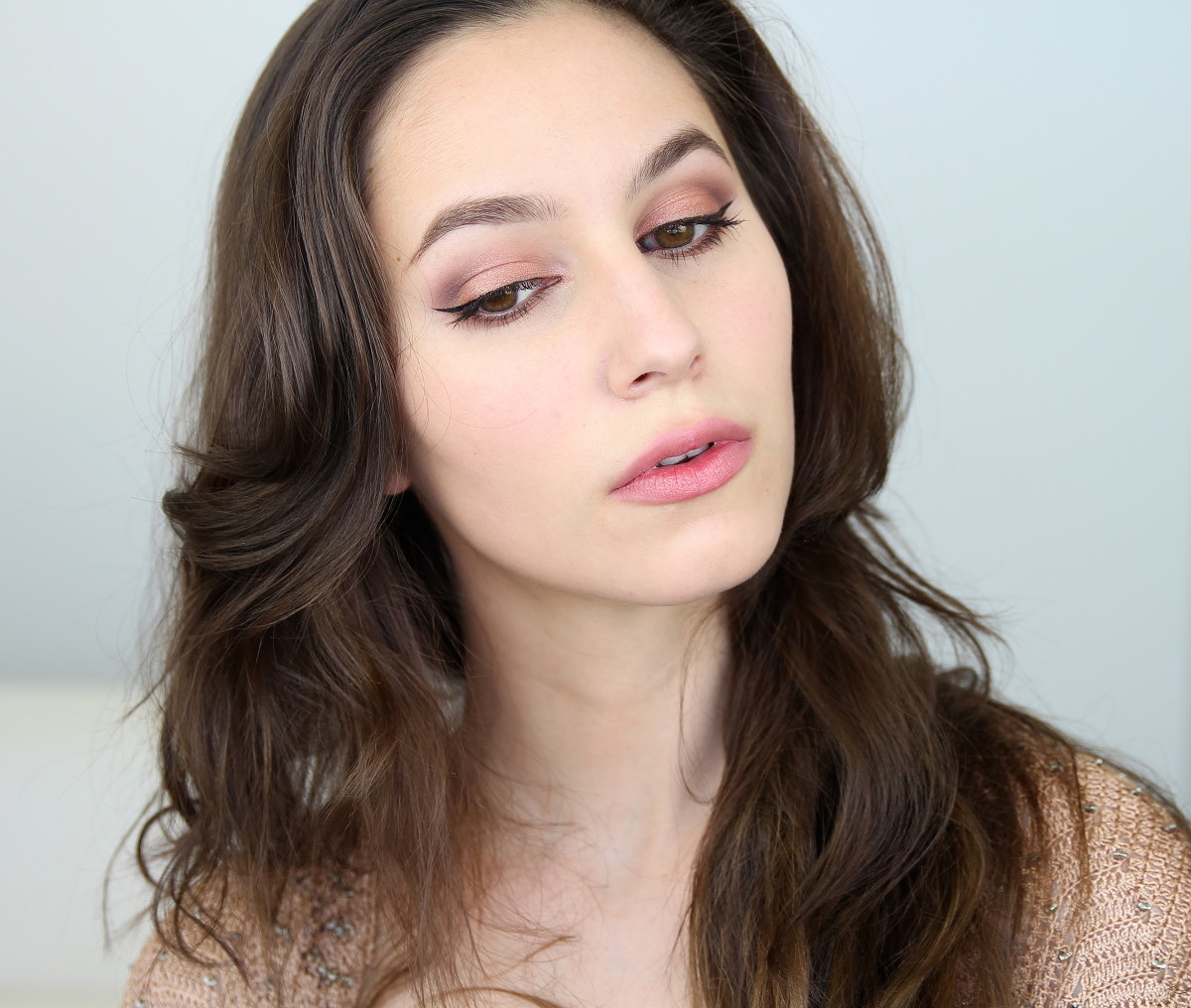 Look 2: Elongated & Top Heavy
A cooler and low-level shimmer take on the Naked 3, I used a black kohl pencil to map out a soft, elongated wing. I blended out the kohl with Blackheart, added Nooner all over the lid and in the crease with Limit blended towards the brow bone. Shimmer tends to aid in blending so I dusted Factory over the lid and left the lower lashline bare of shading or mascara. I think I liked this one best; kinda soft but clean and graphic at the same time?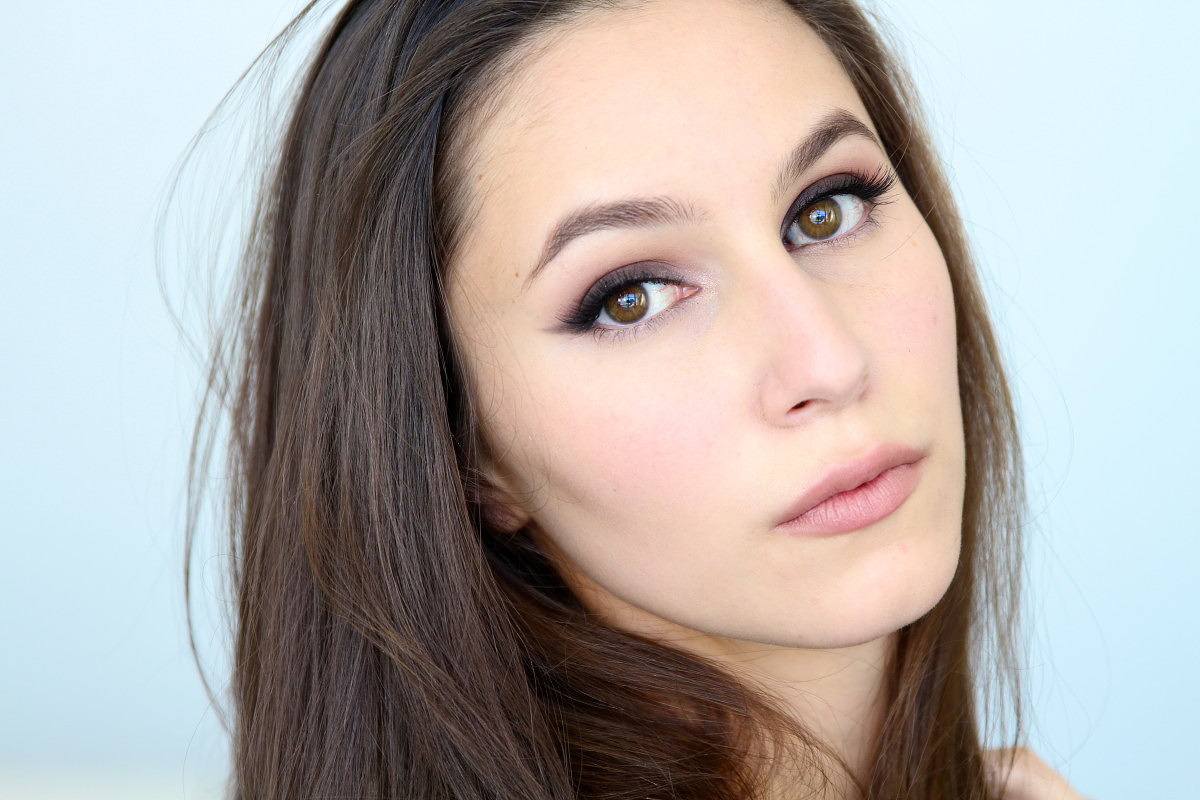 Edited to add: You can find a tutorial of the above look rightttt here…
Well out of my comfort zone, I used Limit and Nooner in the crease, Darkside in the inner and outer third, Buzz + Dust as a central lid highlight and a touch of Blackheart at the outer corner.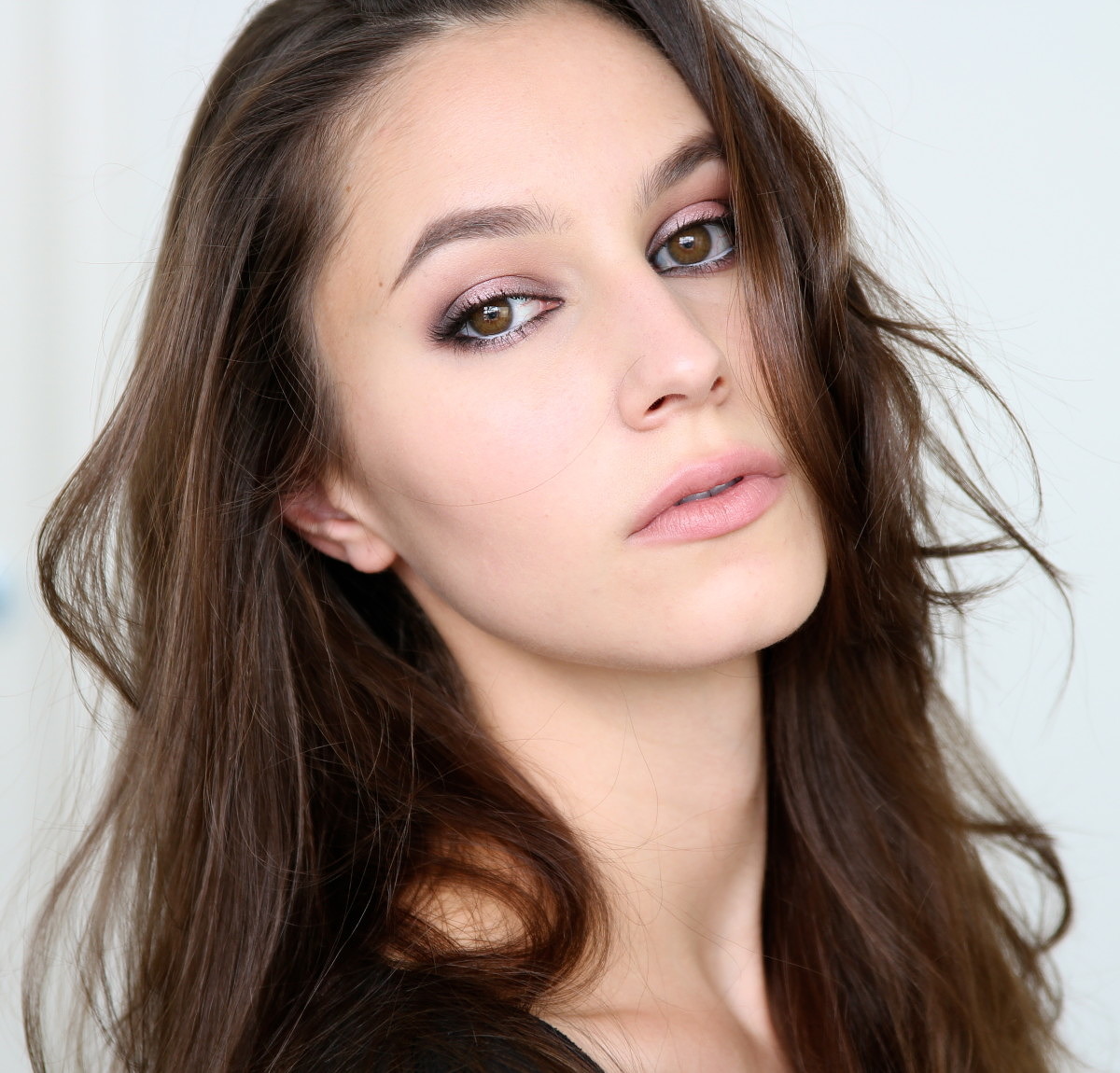 Omergerd. My. Hair.
That clearer? Tulip Placements don't really suit me (sleepy meets drug addict?) nor does lining my lower waterline with black pencil, so I added a stripe of white pencil to mirror the upper central-lid highlight; it also helps to break up the overwhelming darkness (far more tolerable, to me).
My overall thoughts are conflicted; it's a pretty combination of shades and I'm pleased to see rosy eyeshadows back in the spotlight (thanks, Urban Decay). However, I feel like an additional deeper matte would have made this palette far more versatile. Urban Decay Naked 4 = an all matte palette? Anyone willing to sign the petition?
xxkarima