Sorry for the blog spamming, but so much stuff arrived in the mail! I did a Sleek haul online a little while back- I'm totally shocked at how cheap they are!
I got a little online-shopping-happy, and the entire thing amounted to less than $60AUD including shipping. Needless to say, I was over the moon.
Let's get onto the pictures!
Firstly, I got the palette and the blush from the new Avoir La Peche collection. The blush is called Pan Tao, and it is BRIGHT to say the least!
I'm talking hot hot orange here. I seem to turn any blush pink, but I have a feeling that even on my strange undertones, this blush will be orange (lolz).The pigment in the blush is very strong (especially for that great price) and the texture seems to be lovely too. Definitely go light handed on this one, ladies!
Here is a swatch on my NW15ish arms:
I haven't tried this one on my face yet, but when I do, I'll post the pictures 🙂
The palette in this collection is equally warm and absolutely lovely.
Although some might think this palette a little unwearable, I'm very excited about it because I like very warm (and bright!) eyeshadows on my skintone. The peachy/warm theme really hits the spot, for me. Again, I am yet to swatch/test anything from my Sleek haul but I did rub my finger in one of the shadows and I'm happy to report that the it seems quite pigmented (which is congruent with all the things I've heard about Sleek).
Next, the oh-so-popular Storm palette. I probably wouldn't have picked this myself, but MakeUpAlley insisted, and they know best.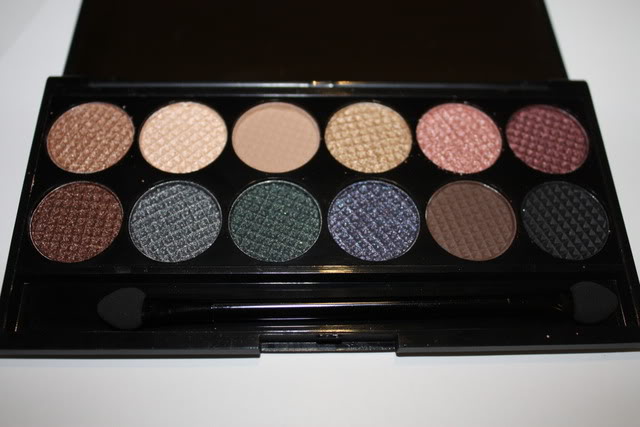 And indeed, it is quite pretty in real life. Very neutral, but I think i'll get a lot of wear out of it.
Next, the Bad Girl palette. Recently, I've been trying (and failing) to achieve the shimmery, navy eye. Hopefully this palette will bring me a step closer.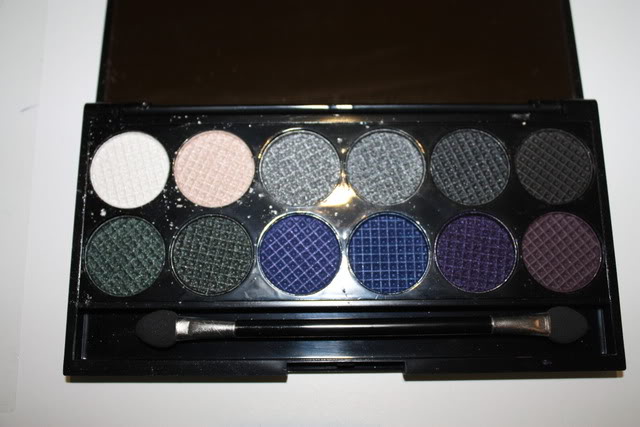 Last but not least, the Acid Palette. I bought this because…well, for $10, why the hell not!?I was also hoping that this would silence my burning desire to haul SugarPill.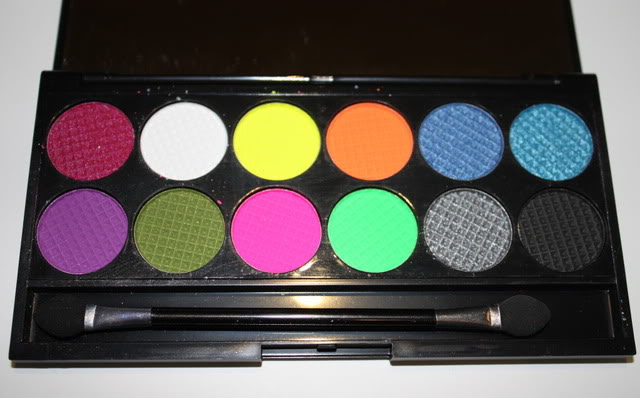 Does anyone want swatches of something particular? Or are Sleek swatches everywhere and totally redundant?
xxkarima