Here are some swatches that I took today (finally got a bit of sunlight!).
I managed to get full sunlight and part sunlight, I think these swatches are very colour accurate.
Some of you might say that Russian Red and Raw Silence look similar and I'd agree. However, the finish and formula could not be more different. Russian red is more pigmented and very matte, whereas Raw Silence is almost balmy, with a thin consistency and VERY easy to wear. Raw Silence does not require a red lip liner like Russian Red does, it wears off to a very pretty red lip stain (unlike RR, which wears off in patches- at least on me) and never settles into creases.
Big thumbs up for me!
Left to right:
Edward Bess Forbidden Flower
MAC Russian Red
Rouge Bunny Rouge Raw Silence
Rouge Bunny Rouge Abyssinian Catbird (eyeshadow)
And a little bit of Chanel Perlees for you guys :)Yes, the shadows aren't super pigmented but I do like the finish and I think they will be perfect for blending with more pigmented shadows.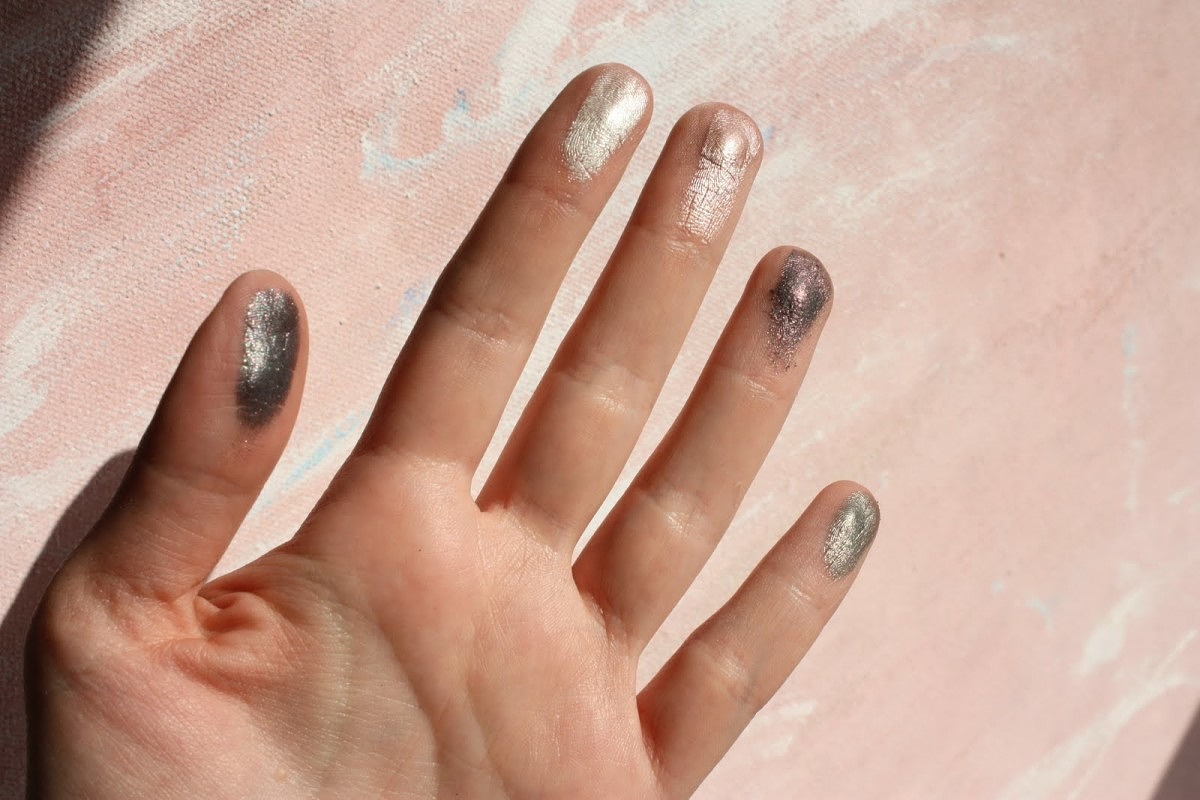 xxkarima