I chose six rather different red lipsticks (different in terms of colour, texture, opacity etc) and took a picture with each on my lips to determine whether any mere mortal could tell the difference.
Hypothesis: These six red lipsticks are quite different shades of red and therefore I am justified in owning so many (err…)
Method: Lots of makeup remover and artificial lighting (sorry about that).
Here are the contenders- left to right:
OCC lip tar in NSFW
NARS Flamenco
NARS Heat Wave
Rouge Bunny Rouge Raw Silence
By Terry Frenetic Vermillion 200
Hourglass Icon
Lip swatches:
OCC NSFW- I guess you can kinda tell that this one is super opaque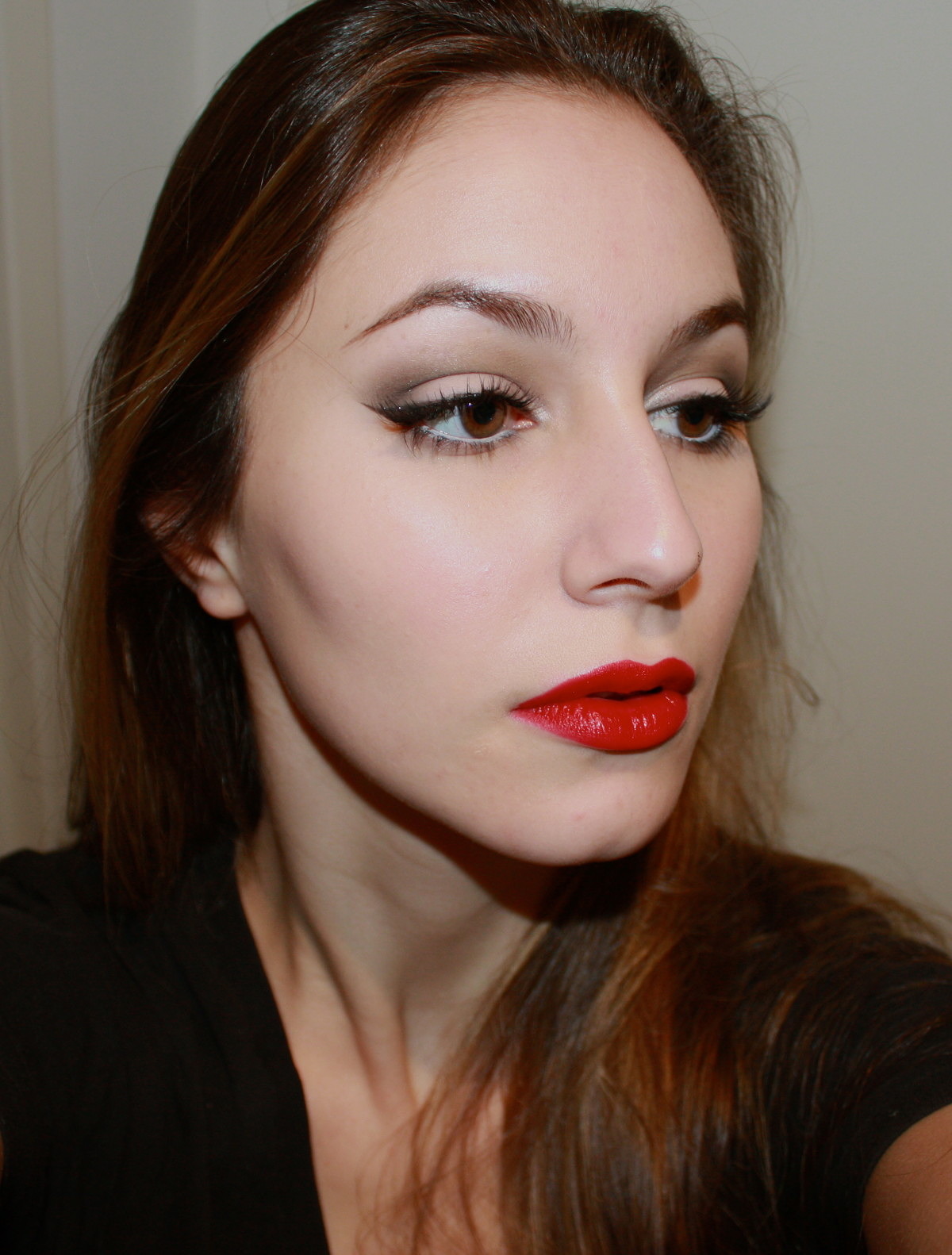 NARS Flamenco- This one is quite a bit sheerer than the others.
NARS Heat Wave- An orange based red. More matte.
RBR Raw Silence- True red IMO. Texture has a lot of slip/sheen.
By Terry Frenetic Vermillion- One of my favourites. Super opaque and creamy but rather matte IRL. Leans orange.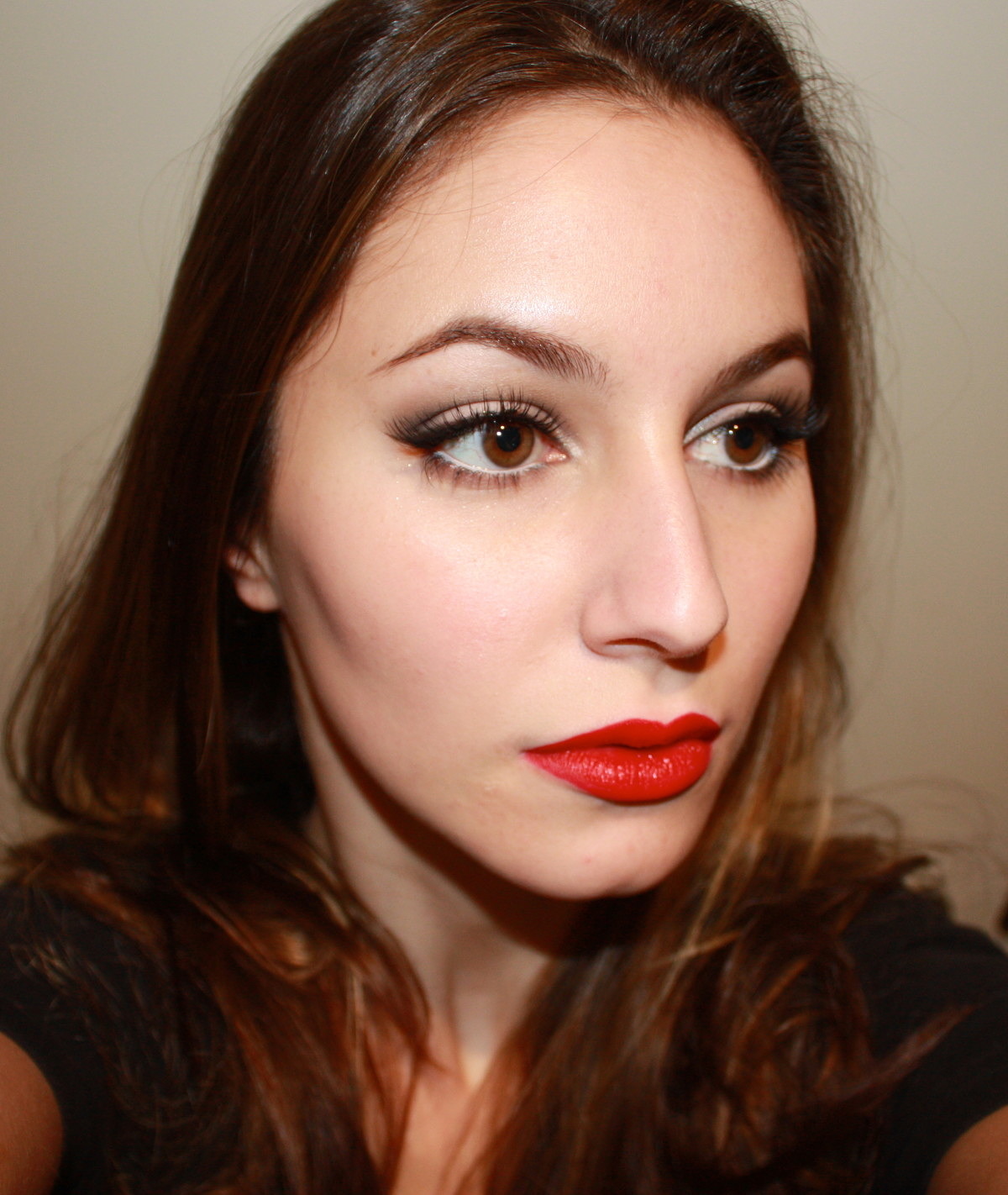 Hourglass Icon- A very cool red, it leaves a fuchsia stain as it wears.
Scientific conclusion: Most people probably couldn't tell the difference between each of these lipsticks. I am most likely a makeup addict- medical intervention required. I will keep all of them regardless, as the difference in texture, opacity and wear-time renders them unique to me.
So, could you tell the difference?
xxkarima