A polished and sophisticated makeup for work – ideal for an office or a job interview. Neutral but interesting hues, elegant placements and pretty darn easy!
Final Look
Is that photo over-sharpened? I'm so tired I can't even tell D:
Burberry Eyeshadows
…that made a cameo in this video.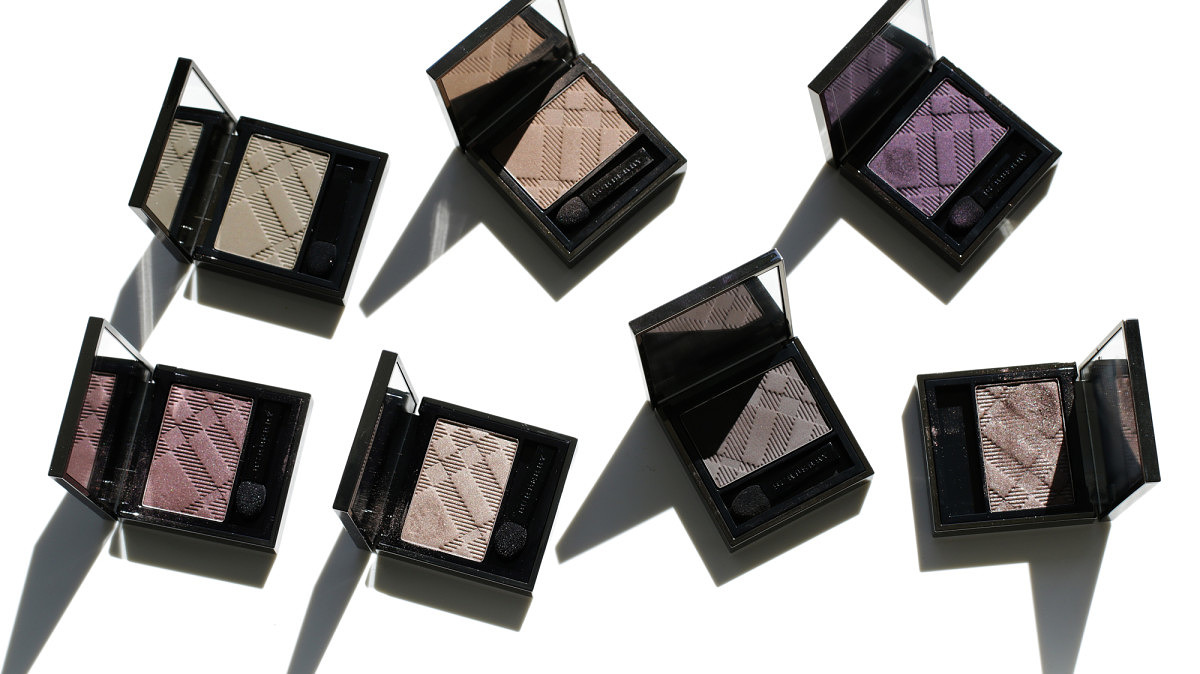 Off the top of my head, left to right:
Khaki, Almond, Midnight Plum
Mulberry, Pale Barley, Taupe Brown, Midnight Brown
Work Appropriate Lip Colours
Also made a cameo via some fancy editing.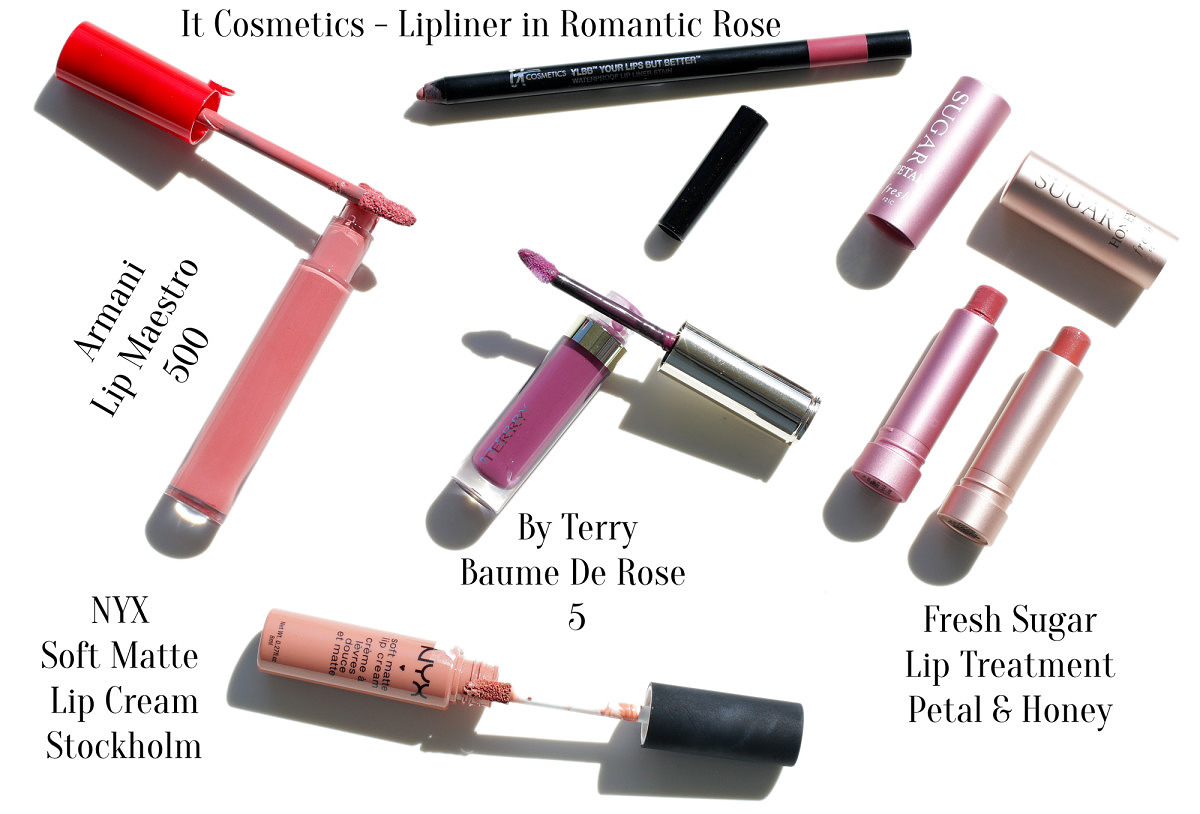 By Terry Densiliss Blush in 1
…in all its glory.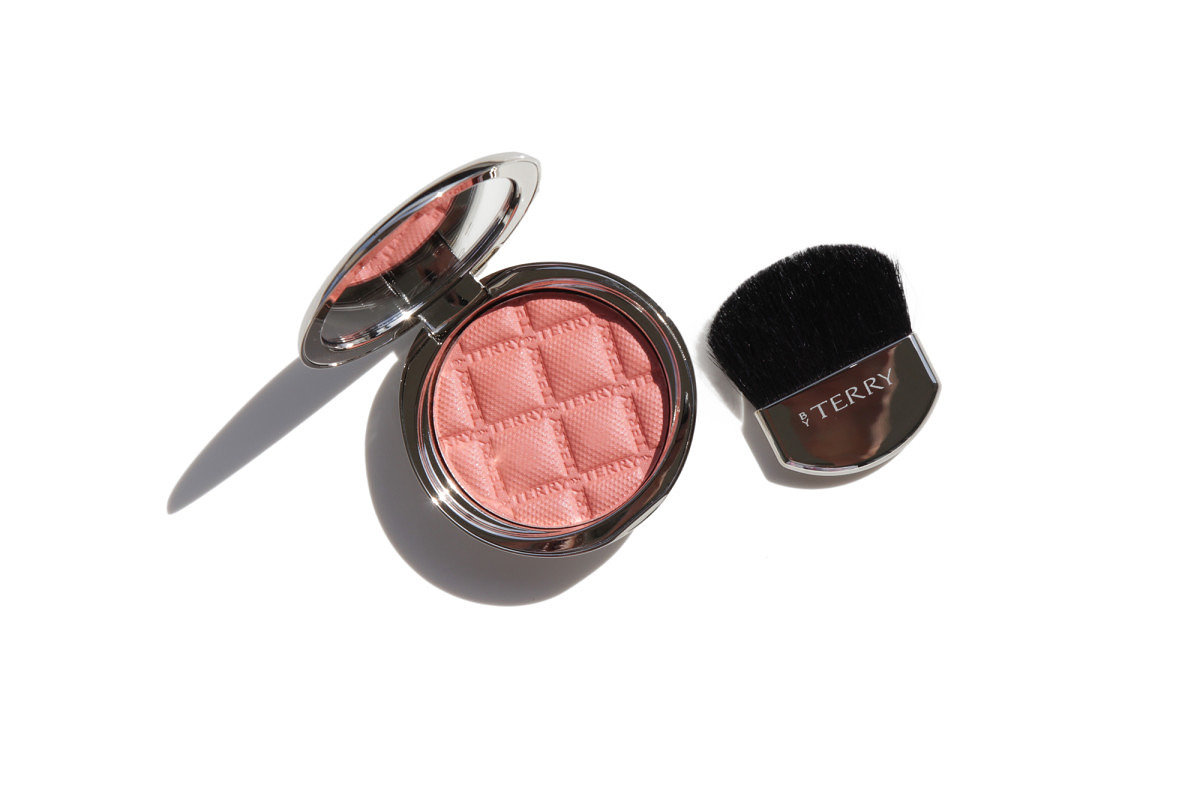 Complete List of Products
Dior – Airflash Foundation in 201
Covergirl – TruBlend Fixstick in Fair*
Benefit – Stay Don't Stray in Light/Medium*
Ellis Faas – Concealer in S202
Rouge Bunny Rouge – Diaphanous Finishing Powder*
SUQQU – Brow Powder in Moss Green
Burberry – Eyeshadow in Khaki, Taupe Brown, Pale Barley
Covergirl – Flamed Out Pencil in Melted Caramel*
It Cosmetics – Liner Love in Black*
It Cosmetics – Transforming Pearl Eyeshadow (Naturally Pretty Palette)*
Rouge Bunny Rouge – Magnitude Mascara*
Napoleon – Matte Bronze*
By Terry – Densiliss Blush in 1
It Cosmetics – Lipliner in Romantic Rose*
xxkarima
* denotes products sent for consideration. I only feature products I love 🙂