A vlog-style review spanning over 5 weeks – lots of before and after shots, updates week by week and and my objective review!
Additional pictures and information below the video 😉
Specifics
The salon that I picked was Love Those Lashes in Paddington, Sydney (there is also a sister store in Melbourne). Click here to visit their website. Thank you to Laura for helping me research 🙂
My technician was Jodi, she was super knowledgeable. She also had a British accent which is automatic win, to me.
I received a Full Set of 'Silk' Extensions (a man-made, cruelty free fibre).
The fibres were of 0.15 thickness and between 10-13mm in length. They were positioned in a 'cat eye style', with the longer fibres towards the outer corner of the eye.
The full set of 'Silk' Extensions cost 210AUD and removal cost 35AUD. This is just a guideline and Australia tends to be pricy.
Removal involved a gel soak, by which the extension detached from the natural lash. It took about 20 minutes.
Final Verdict
… in text, for those of you who hate videos. I was super impressed by both the outcome and the longevity of the lash extensions; they looked feathery and fluttery from day one to the final five week mark (in my opinion, you can take a look at the shots below and decide for yourself).
I found the extensions to be surprisingly convenient: I avoided the eye area when cleansing and combed them daily with a clean spoolie but otherwise, I just went about my business (which included swimming!). I didn't wear eye makeup or mascara but should you opt to wear some, careful removal with an oil-free remover is recommended. As someone who tends to sleep face down (I can't help it!), I was concerned that I'd be dislodging and splaying the lashes as I slept but they were far more resilient than I anticipated (probably due to the synthetic fibre).
I know there are a lot of strong opinions out there regarding lash extensions and their effect on the natural lashes. Personally, I couldn't tell the difference between my natural lashes prior and post extensions (pictures below), although I do have quite strong lashes. I don't think lash extensions are for everyone; your best bet would be to have a consultation with a reputable technician so they can access your natural lashes. Lifestyle is a big factor too, if you: habitually rub your eyes, insist on oil based removers, can't forego false lash strips etc, then your experience may differ from mine.
Would I get them again? Absolutely. Next holiday I will definitely get another full set, it was so refreshing to be able to omit all eye makeup. I also felt as though the volume and length detracted from my puffy eyes (don't tell me they aren't because I know they are).
Will I have them done permanently? Probably not. False lashes and heavy eye makeup are a reoccurring element in my tutorials – you ought to be delicate with lash extensions to achieve best results.
MOAR Pictures, shall we…

Eyeshadow here is Topshop Wax and Wane, sadly limited edition but LOOKIT DAT DUOCHROME! No liner or mascara.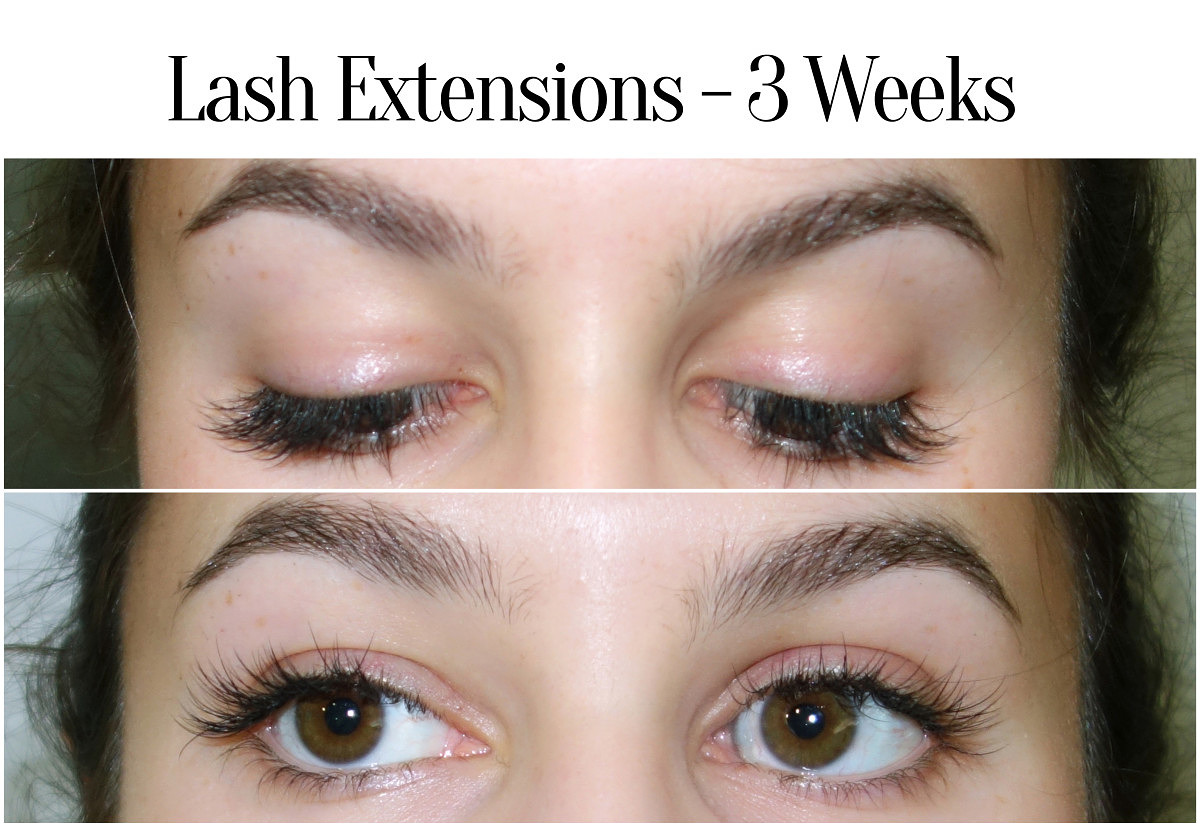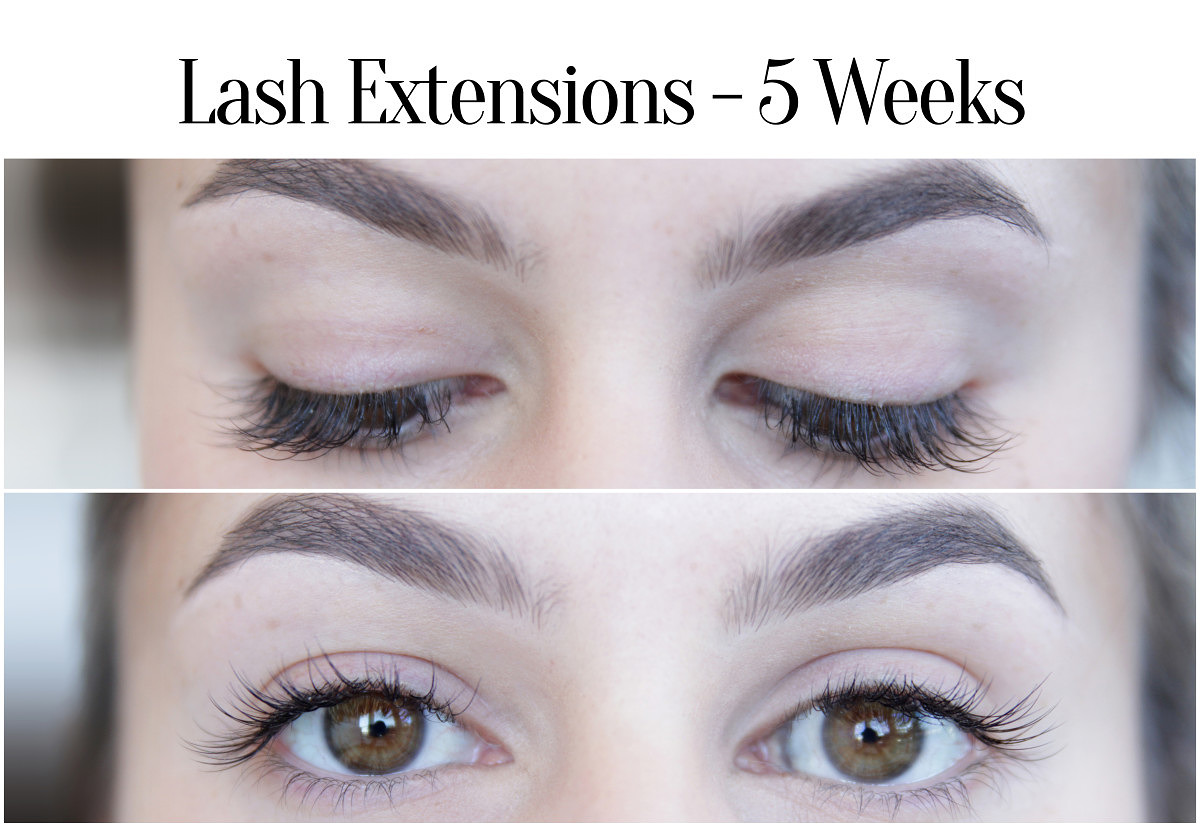 Final shot below: before the lash extensions were applied and after the lash extensions were removed. They look pretty similar to me.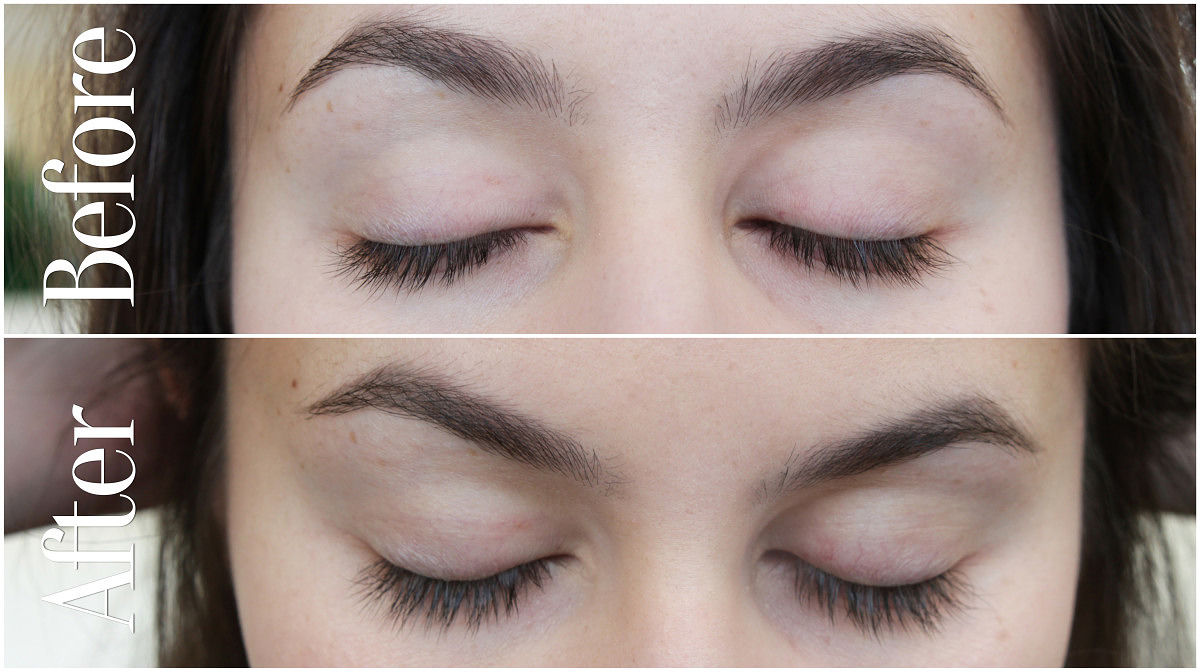 Hope some of you found this helpful 🙂
xxkarima
This video is not sponsored. I sought the service and the company kindly offered the application complimentary (although I paid for removal). I was not obliged to do this review, it was my idea and all opinions are my own.