There is no way of saying this without sounding revolting: I hadn't had my hair cut in a year.
It's not that I'm particularly precious about the length of my hair, I am just so freaking hair-lazy. It's easier to make excuses than to actually make a booking (I can't get my hair cut this week! I'm too busy laying on the floor and pondering life). When I let my hair down and my hairdressers eyes widened, I knew that I'd taken it too far.
If you recall, I had balayage highlights (NOT the same as ombre, read the distinction here) through the midlengths and ends; a gloriously low-maintenance option that renders no regrowth.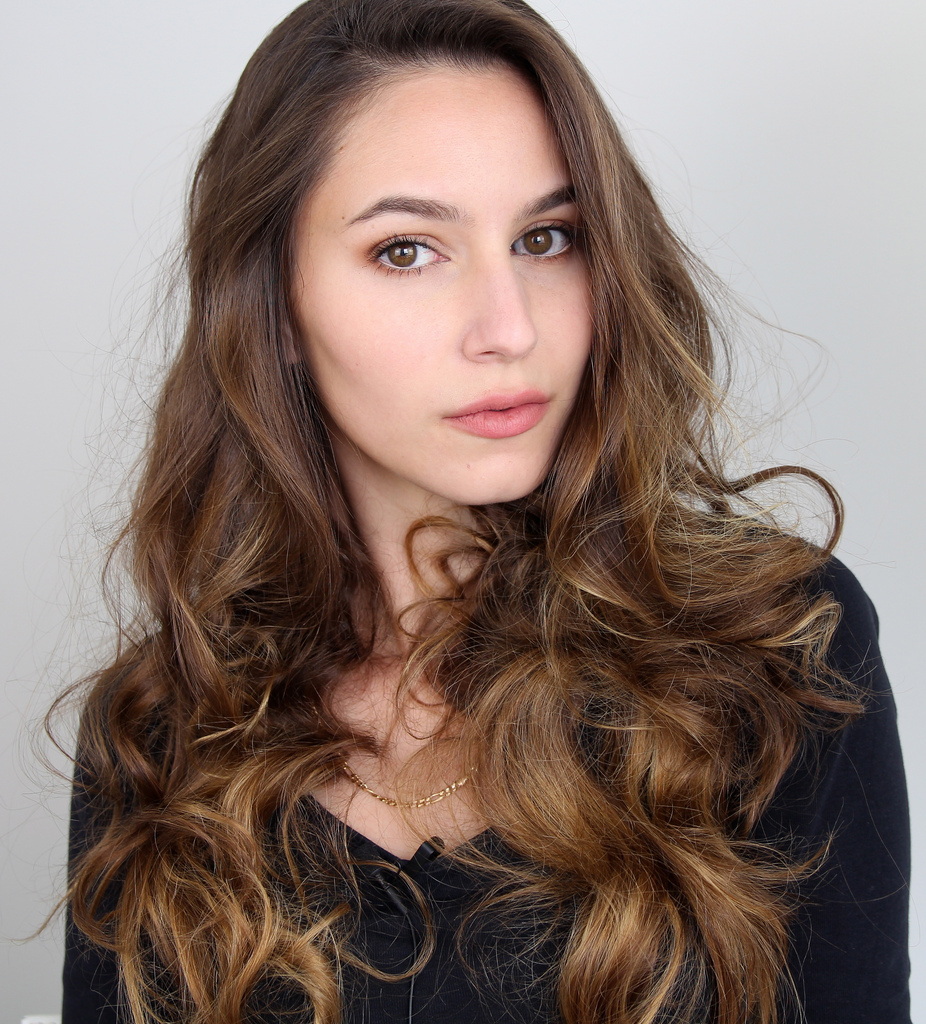 But balayage is so yesterday, Karima! Not a single shit was given, I would still recommend it over conventional highlights. But I was getting bored. And my hair was starting to make that awful-crunchy-straw-noise. Ignore makeup-less face…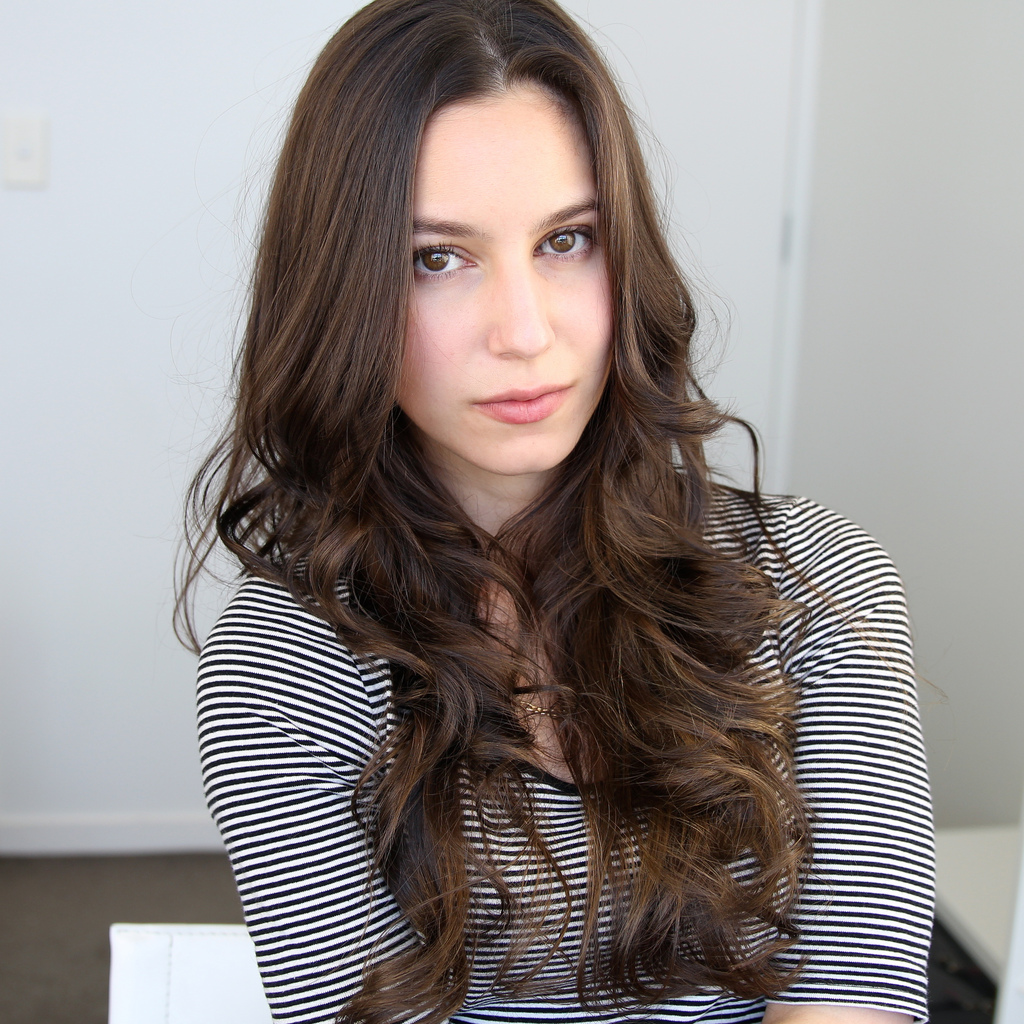 Snip snip, off went 15 centimeters (6 inches, I know you didn't want to google it) and I probably could have taken another 15 but that's for next year. The shade was a mix of ashy browns (level 6 and… that's all I know), taken only through the highlights so I've restored my hair to it's virginity, a darn close match to my natural colour.
My hair. It feels like hair. Why did I put this off for so long?
Unable to resist the 'Ohhh! What's that product you're using there?', I also purchased…
Sachajuan – Dark Volume Powder // A quasi dry shampoo that claims to volumise hair without making you look as though you're prematurely salt and pepper. You had me at 'volume'.
Wella System Professional – Colour Save Mask // Healthy locks and stuff, I dunno. Why not.
If you're in the Sydney region, I highly recommend Sonia from Dario Salon. Be prepared to drop some serious cash and look like an absolute rockstar.
xxkarima