Yes, I'm born on Halloween but no, we do not celebrate this in Australia 🙁
I turn 22! A quick post on two things I have acquired today…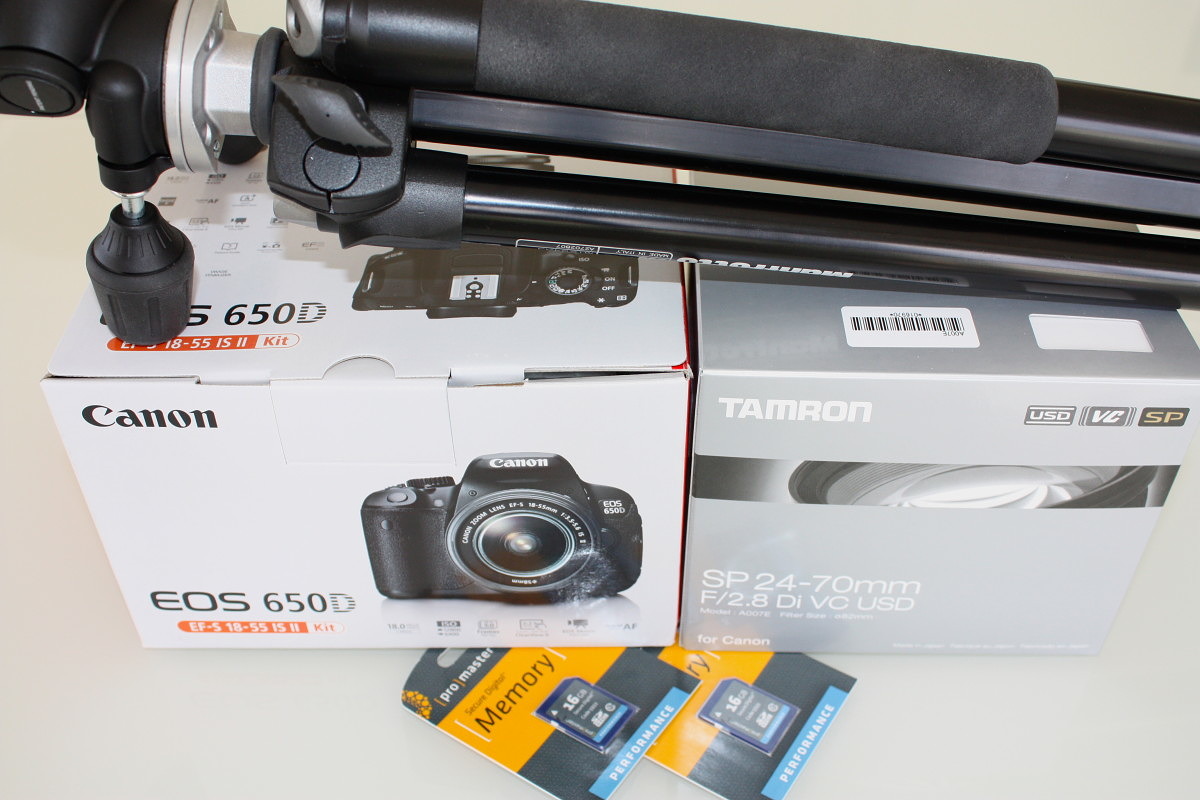 Uncontainable excitement is not conducive to creative photos, I've learnt. This might be a meaningless to some (or at least, it would have confused me a week ago) but in short, I have video capacity. Squeeee!
My second pretty of the day…
Who said romance was dead?
Must run- so much cake, so little time.
xxkarima