I'm pleased to report that I attended IMATS Sydney 2012 and LOVED IT! You knew a haul post was coming, right?
To see the makeup I wore to IMATS, click here.
Before my haul, I'd like to share one picture with you guise. This is Rae Morris, arguably Australia's best makeup artist. I've met her twice and she is super friendly and absolutely gorgeous.
Okay, let's start with the most exciting part of my IMATS haul, Hakuhodo brushes (!!)
For those who are unfamiliar with this brand, it is a Japanese makeup brush brand and their brushes are of impeccable quality- the craftsmanship is second to none. I'll avoid getting too verbose here but if you'd like to read more about Hakuhodo, check out Diabolus in Cosmetica and The Non-Blonde. FEAST YOUR EYES!
Hakuhodo
Eye Blending Brushes left to right:
J146
G5526BkSl
BJ142BkSl
G5522BkSl
J5522
G5533BkSl
G5527BkSl
Kokutan eyeshadow T
And close up
Face Brushes left to right:
G544
J214R
212
Miscellaneous Brushes left to right:
Cover Lip F
J163HSH
B007BkSl
B5510BkSl
In about a month I plan to do an in depth review of these brushes, so keep tuned!
London Brush Company Brush Roll
Fan print with gold flecks, to house my new Hakuhodo brushes.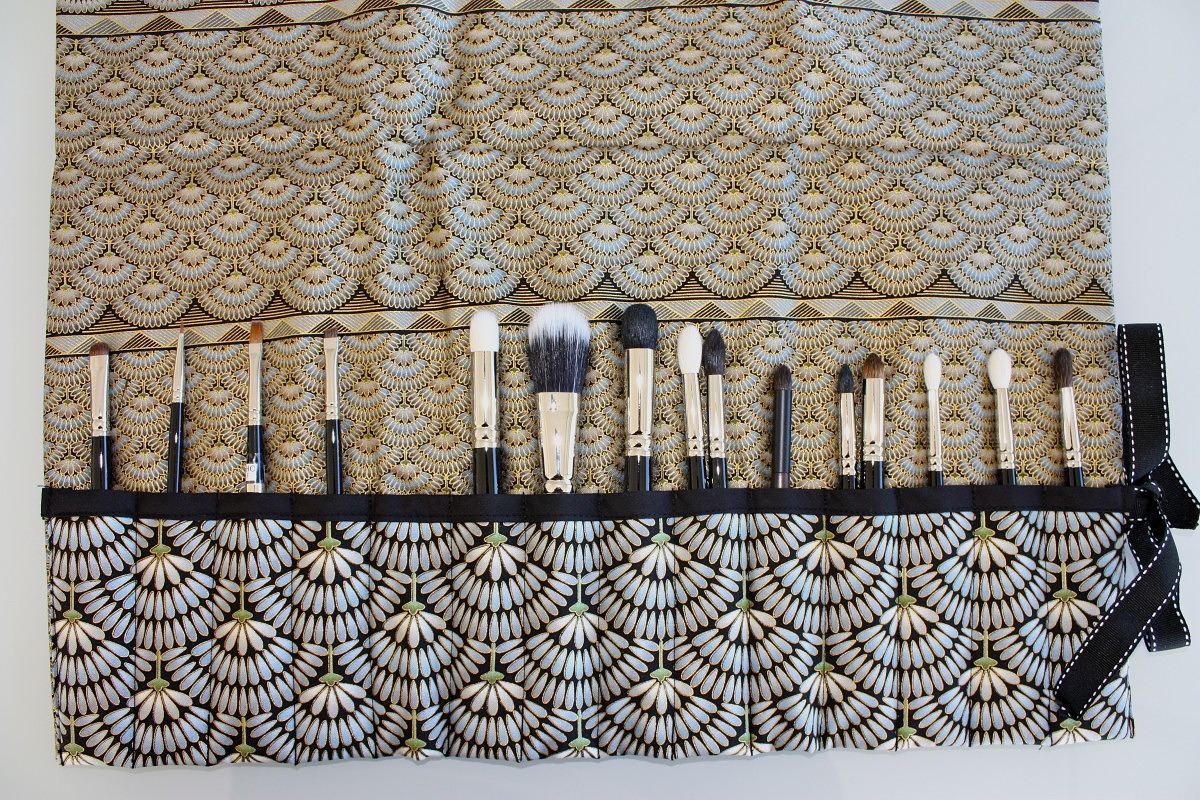 Rae Morris Books
I purchased two. Fun fact: these are considered to be so informative that they have become a curriculum text for makeup academies around the world!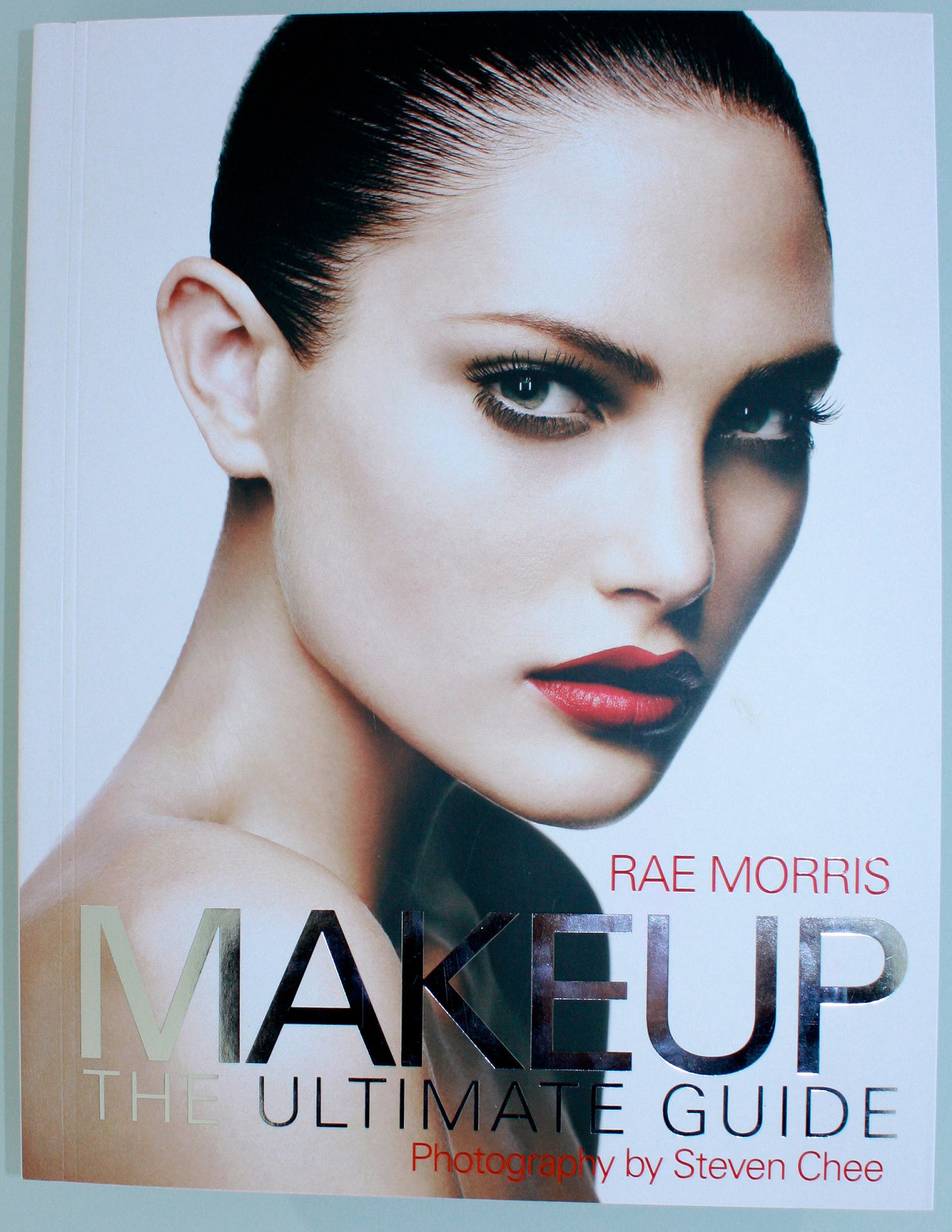 Rae Morris Brushes
A relatively new venture for Rae, check out her website for more information on her brushes.
Wayne Goss Makeup Artist also did a youtube review of these brushes, check it out here.
Rae Morris Brushes, left to right:
#3 Ultimate Cheek Bone
#16 Angle Brow/Mascara Definer
#15 Precision Bent-Liner
#7 Deluxe Precision Shader
#8 Medium Precision Shader
MAC Cosmetics and LA Splash Cosmetics
A few bits and bobs…totally unplanned, but they were calling my name loudly.
MAC 15 empty palette
MAC Brow Set in Beguile and Show-off
MAC Half Lash Curler
MAC 224 Brush
MAC Chromagraphic Pencil NC15/NW20
MAC Chromaline Pure White, MAC Chromaline Process Magenta
LA Splash Eyeshadow Sealer and Eyeliner Sealer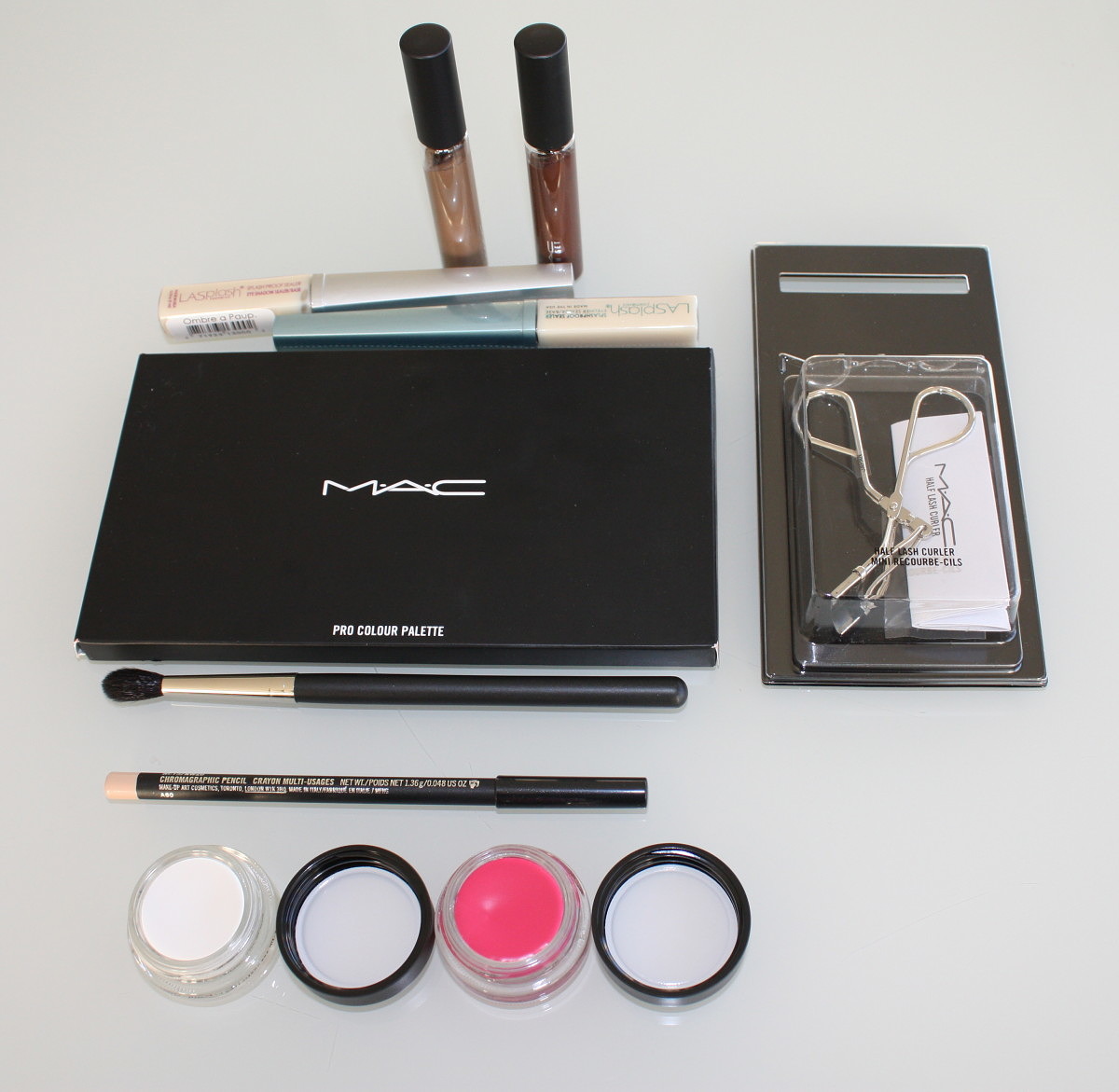 Makeup Forever
Not widely available in Australia, so I purchased some long term lemmings.
Aqua Cream #13
Aqua Brow 10, Aqua Brow 25
Aqua Liner 15, Aqua Liner 10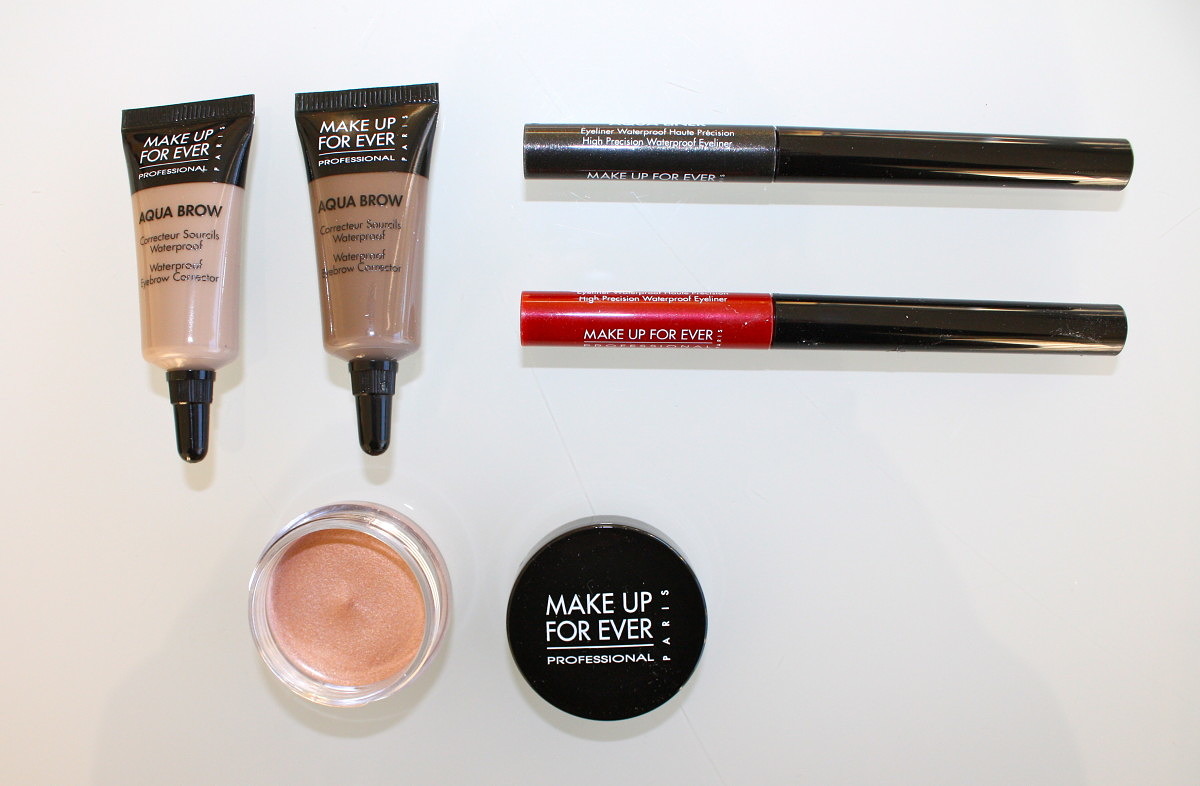 Embryolisse
Super nourishing skincare, favoured by models and beauty guru Pixiwoo. You can purchase Embryolisse products online here.
I bought their infamous Creme Concentre, a rosewater toner, a body moisturiser and a stick lipbalm.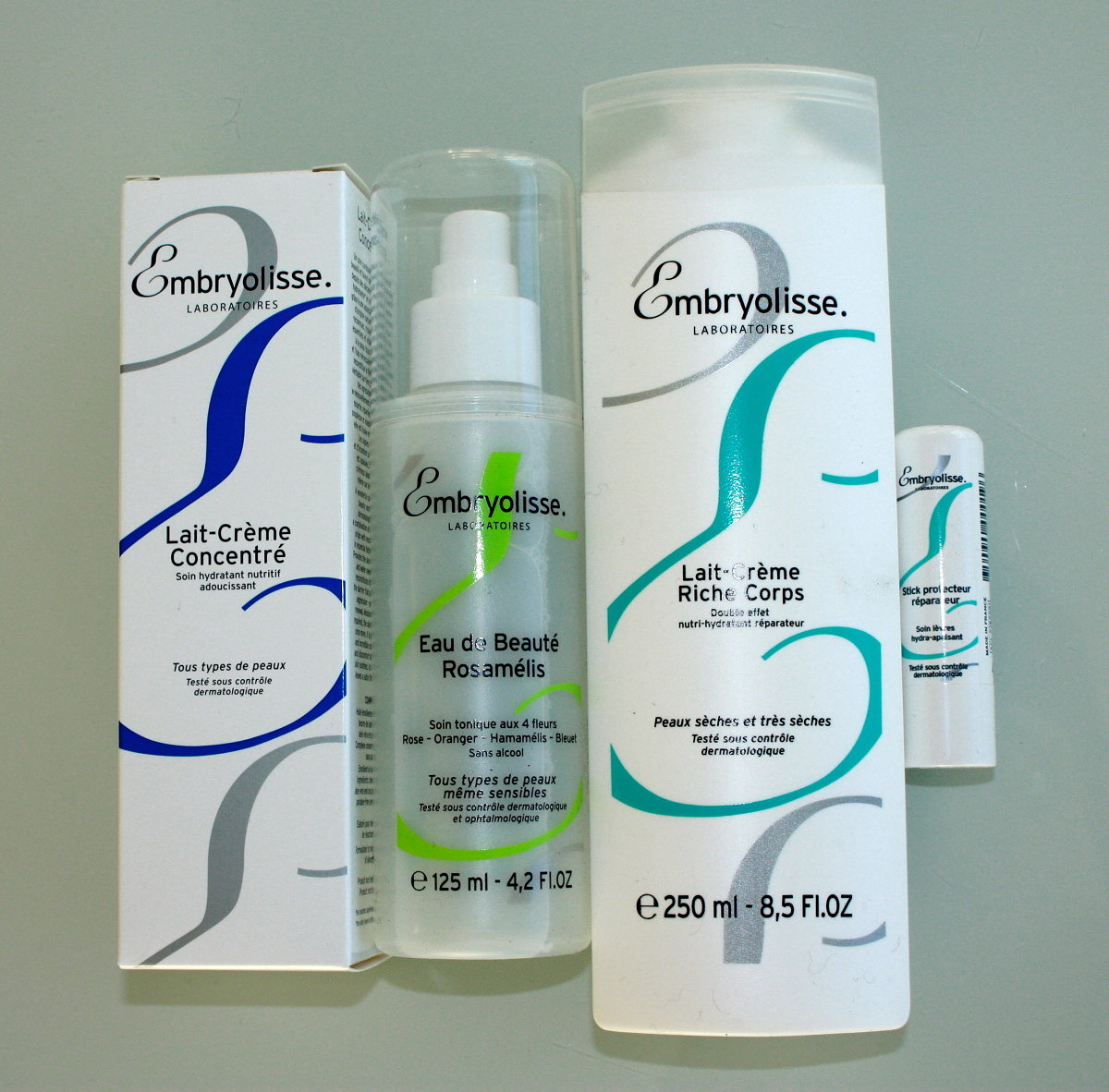 Make-Up Artist Magazine
Finally, I bought a yearly subscription to Make-Up Artist Magazine.
A quick note: I am not at all affiliated with any of these companies, just a happy customer!
All in all, I had an incredible time at IMATS and I will definitely attend next year. I didn't watch as many presentations as I would have liked, so I'll make that a priority in 2013. Once I've trialled all these products, I'll post and let you know my thoughts!
Have any of you lovely people been to IMATS? What did you think? Which of the products above spiked your interest?
xxkarima