Today's post is a spotlight on one of my favourite nail polish brands- Butter London. Originating from London (no wai), the brand is known for being 3-free (nerd jargon: formulated without Formaldehyde, Toluene, DBP or Parabens). More importantly, they are known for their gorgeous, creamy colours and a great formula to boot.
Here are the colours I own- I've used Butter London Nail Foundation as a base and Butter London Hardware as a top coat for all these swatches. Generally, they're opaque in two coats but a few require three coats.
Nail Foundation
Even though this is intended to be a base coat, it's actually a lovely colour alone! It is a creamy, barely there, nude shade with a satin (not shiny, not matte) finish. It also acts as a lovely base coat, preventing staining of the nails and creating a foundation in which nail polishes adhere well.
Queen Vic
I gravitate towards rosy/plum shades, so this is probably my favourite BL polish. It is a crème with no shimmer. Perfectly opaque in two coats.
Yummy Mummy
'A magical shade that flatters every skin colour' according to Butter London. On me, this is a beige/fawn/warm taupe with a slight silver shimmer. Opaque in two coats.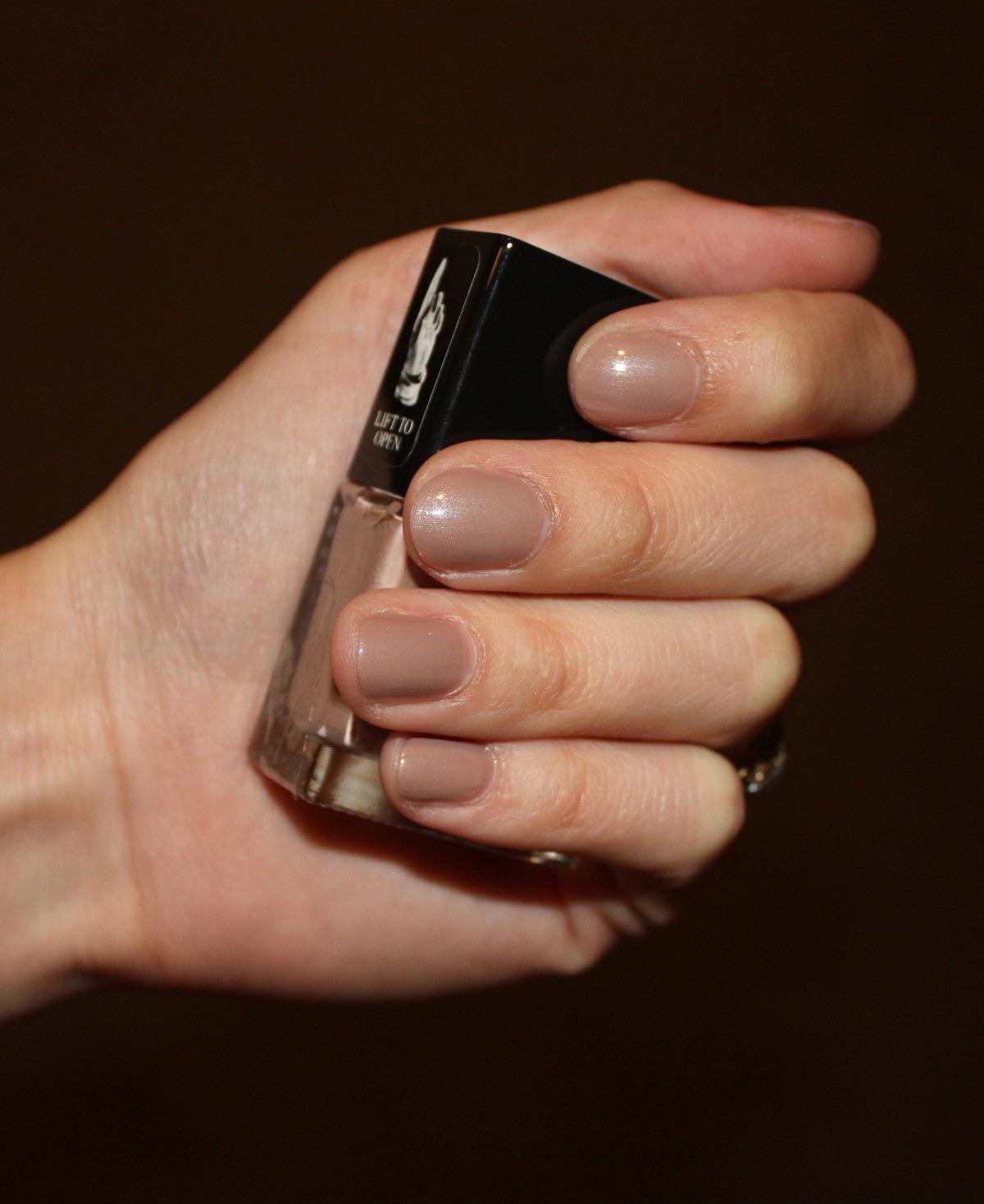 Old Bill
This is an antique bronze shade on me; a must if you love metallic finishes. Unlike other metallic nail polishes, the application was smooth and fuss-free. As with most metallic finish polishes, a total b*tch to remove unless you're using an acetone remover. Opaque in two coats.
Wallis
This is a tricky shade to describe- an antiqued metallic deep green base with intense gold shimmer. On first glance, it looks like a bronze that leans green. Great formula, similar to that of Old Bill and equally excruciating to remove (don't bother with the non-acetone remover for this one). Opaque in two coats.
Cream Tea
A creamy white shade, not a stark white shade. I've admired white shades on the catwalk and in magazines, but I'm not sure it's for me. Maybe I got a dud, but it took me 3 coats to get rid of the streaky-ness and by then, it was more opaque than I intended. Here is the three coat swatch.
Cheeky Chops
A cheerful, banana yellow shade. The crème formula is smooth with no detectable shimmer. Some people are afraid of yellow polishes, I didn't love it on me but I thought it was a nice change. I also think it might look nice on the toes. Opaque in two coats, pictured here with Bloom Bianca on the ring finger.
Scoundrel
A muted, medium lavender shade. 100% crème, no shimmer. A very wearable shade and a streak free formula. This is with two coats.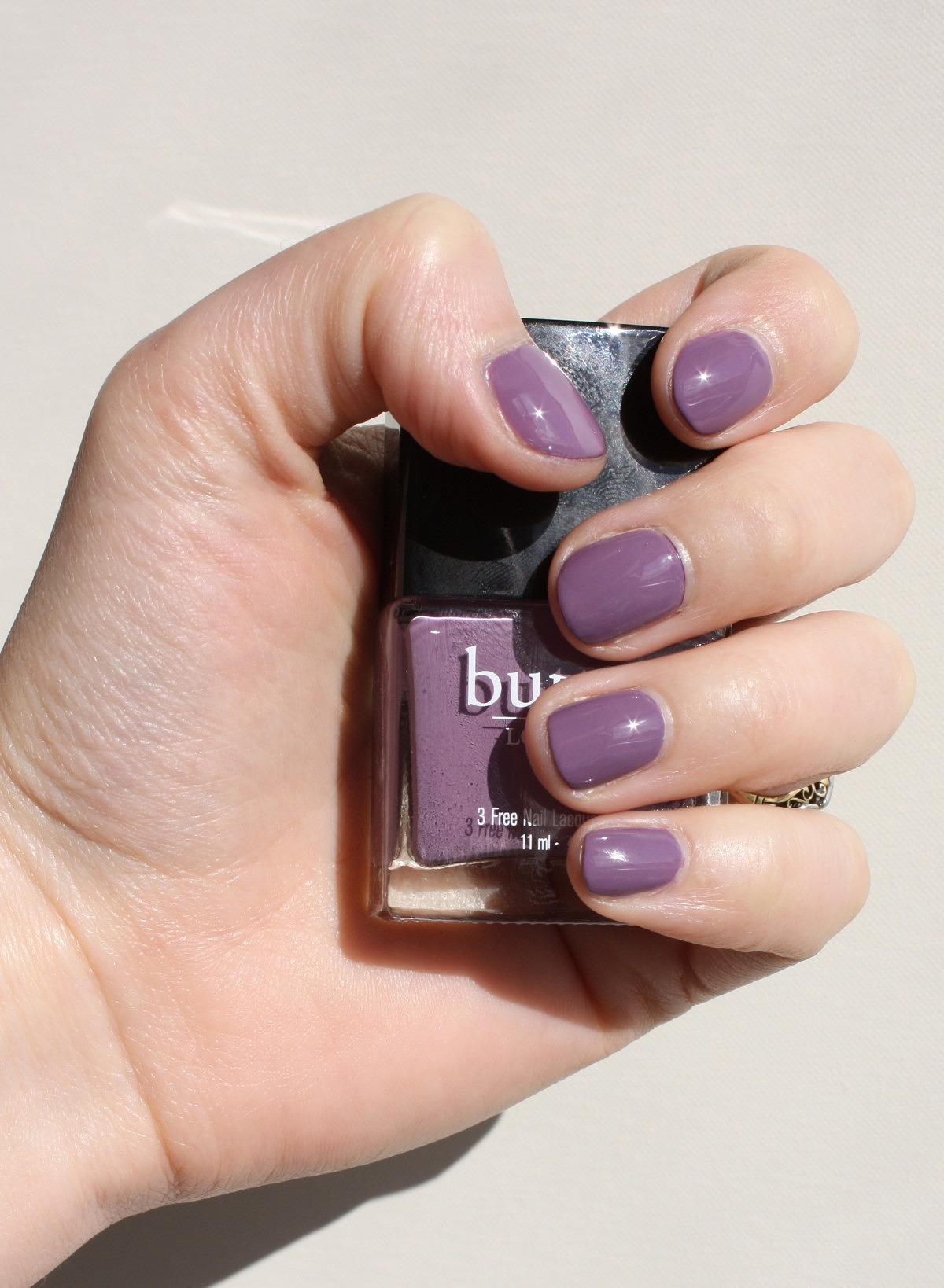 Have I missed any standout colours from this brand? Let me know, I'm wanting to collect more!
xxkarima